New EU Law Could Unlock App Buying & Messaging for Small Tech Firms; Instagram Outage Suspends Millions of Accounts
by Hannah Dillon on 1st Nov 2022 in News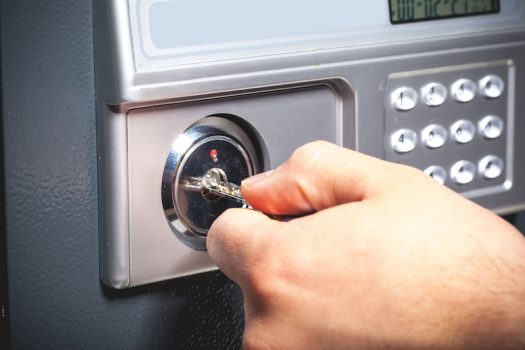 In today's ExchangeWire news digest: a new EU law could bring big tech's monopoly over app buying and messaging to an end; Instagram fixes an outage that suspended millions of accounts; and banks who lent funds for Elon Musk's Twitter takeover concede they will have to wait to be repaid.
DMA could open up app buying and messaging in EU
The EU's new Digital Markets Act (DMA) could force tech giants such as Google and Apple to open their platforms and services to smaller companies and developers. Under the act, which aims to rein in the dominance of big tech companies, smaller messaging apps will be able to request that their users can send and receive messages via larger tech companies' platforms.
Instagram resolves glitch that suspended millions of accounts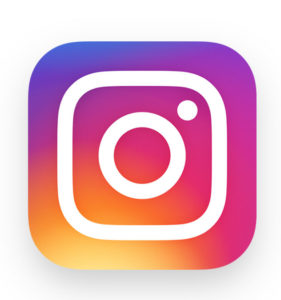 Instagram has confirmed that a glitch which locked millions of users out of their accounts has now been resolved. The outage, which happened on Monday (31st October), prevented users from accessing the platform and many received a message reading "we suspended your account on October 31, 2022."
Reports have suggested that the majority of those impacted were iPhone users, with some individuals noting the app had been crashing or struggling to load ahead of the glitch.
Banks to wait until early 2023 for Musk to repay Twitter loans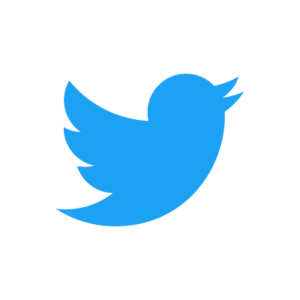 The banks who lent USD$12.7bn (~£11bn) to Elon Musk for his USD$44bn (~£38.1bn) takeover of Twitter have conceded that they may have to wait until early 2023 for repayment. Key lenders including Bank of America, Barclays, and Morgan Stanley have accepted they may hold onto the debt for many months, or indefinitely, as they wait for the world's richest man to deliver a clear business plan for the platform.
New on ExchangeWire
The Big Tech Financials Roundup - October 2022
Data and Privacy: The State of Play
PressBox Digest
Zefr Launches Brand Safety & Suitability Reporting (BSRP) on YouTube Providing Advertisers with Third-Party Measurement
Lay's Achieves a 92.5% VCR with 6-Second Snackable In-Game Video Ads from Anzu & Eskimi
Want to see your latest press releases featured on ExchangeWire? Email info@exchangewire.com to find out more about our PressBox service.
Fact of the Day
4th - Where Instagram ranks amongst the most used social media platforms globally (as of January 2022).
Big TechElon MuskEURegulationSocial MediaSocial NetworksTwitter