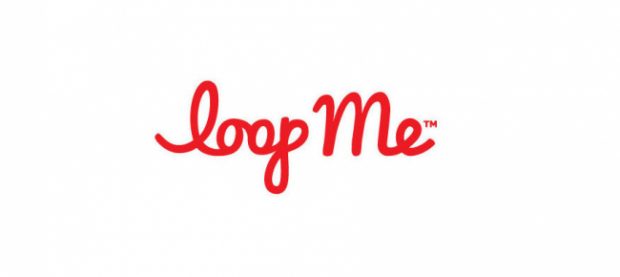 LoopMe, a leading technology company that uses artificial intelligence (AI) to improve brand advertising performance, today (February 2nd, 2023) announced new hires on the heels of significant revenue growth – Lisa Coffey as chief revenue officer (CRO) and Andy Sophocli as AVP partnerships EMEA.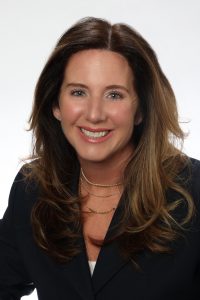 Coffey joins LoopMe as the company's global CRO from Amazon, where she most recently held the position of head of strategy and business development – spearheading sales and account organisations, establishing multi-year operating plans, and developing and implementing revenue-generating strategies. 
"LoopMe has scaled remarkably quickly in the last few years, applying artificial intelligence and machine learning technologies to optimise media campaign delivery in real-time and transform the mobile advertising sector," comments Coffey. "My focus will be on helping to drive additional revenue streams for the company so it can scale even further on an international level – particularly in mobile video app ecosystems and connected TV (CTV) spaces where we're seeing major opportunities emerge."
Sophocli, who joins as AVP partnerships EMEA, has over 20 years of sales, trading, tech, and management experience. He previously worked at Azerion as UK commercial director, and prior to that held positions at Time Inc. UK, Collective Europe, and TI Media. In his new role, Sophocli will focus on deepening LoopMe's existing agency partnerships across EMEA, as well as establishing relationships with new agency groups and independents.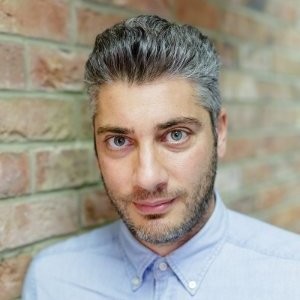 Stephen Upstone, CEO and co-founder says: "We're thrilled to add Lisa to our executive leadership team as we continue our rapid growth. Her vast experience will support us as we carve out a sizable share in the global digital advertising market, helping clients drive both measurable uplift in brand deliverables and more effective targeting across online and offline marketing goals. We're also very pleased to have Andy on board as we continue to deliver outstanding customer service to our strong agency and client relationships in EMEA. During this time of economic instability, we're very grateful to be able to keep hiring and growing in the areas we're passionate about, including empowering brands to leverage new opportunities within in-app environments as our digital and physical worlds proceed to merge." 
LoopMe has also announced the role change of Simon Stone to general manager international. Stone previously undertook duties as general manager EMEA and joined LoopMe in 2018 as commercial director. Reporting to Coffey, his new role will see him responsible for all revenue across both EMEA and APAC and overseeing LoopMe's expansion and agency group commercial partnerships across these regions. 
LoopMe has also expanded its UK operations, with a new Manchester office, and has appointed Anna-Marie Whiteside as regional sales director for the North of England and Scotland.

LoopMe
LoopMe, the leading outcomes-based platform, closes the loop on digital advertising. By leveraging AI to optimise media delivery in real-time, we drive measurable uplift for business outcomes and more effective advertising across online and offline m...
Powered by PressBox
Artificial IntelligenceHiresRevenue