Azerion Announces a Series of New Appointments as it Continues Rapid Growth 
by ExchangeWire PressBox on 10th Feb 2023 in News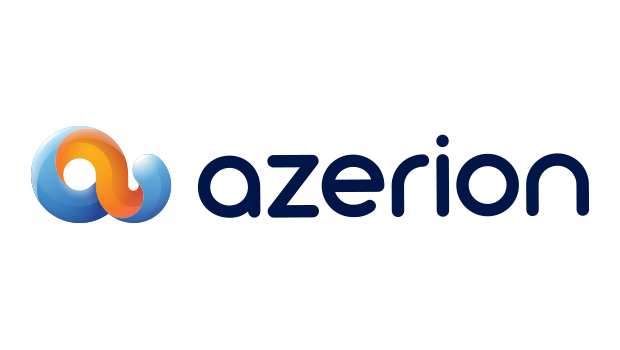 Azerion, the digital entertainment and media platform, today (February 10th, 2023) announces the appointment of a series of new hires, including Nicola Webb as UK sales director and Eva Starosolsky as senior research executive. This follows a period of rapid growth for Azerion after the recent acquisitions of Hybrid Theory and Radionomy. 
Completing the new hires are Pauline Yoo to account director, Sophie Heaphy to account manager, Phoebe Madedega to account manager, Annie Port to account executive, and Petre Coman to sales account executive. Lucy Zakrzewska has also been appointed to the head of sustainability - supply side and Megan Cross has been appointed to the head of sustainability - demand side as the company develops its environmental consultancy capabilities.
With more than twenty years of experience in the digital space, Webb was previously EMEA director of sales at Tapjoy where she ran the London agency and sales performance teams. Prior to this, Webb was the director of partnerships at Brainient, nurturing relationships and revenues to facilitate the Brainient acquisition by Teads. 
As senior research executive, Starosolksy will provide pre-and post-campaign analysis, platform updates, social listening, cultural insight, and trend reports to Azerion's clients – bolstering the insights available to the Blueprint team. 
Anna Forbes, UK CEO at Azerion, comments: "At a time when the tech sector is experiencing challenges in talent acquisition and retention, I'm really proud to be announcing this swathe of new hires. Every single recruit joins Azerion with indispensable industry knowledge and understanding; something that is critically important in the fast-paced digital world. 
"2023 is the year for brand performance and marketers must harness industry innovations to reach the right audiences, with eye-catching creative and it all needs to be independently verified and measured to understand the campaign success. Azerion's combined expertise ensures these aspects become a reality for our clients."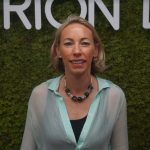 Nicola Webb, UK sales director at Azerion, adds: "Azerion is a business on the rise. With a stream of recent acquisitions, I'm really proud to join a company at the forefront of digital innovation with an entrepreneurial spirit embedded into its DNA.
"Azerion's sales team are already proving themselves to be market leaders with a keen awareness for what products and services their client base needs. This bespoke approach ensures we can offer the best support for clients at a time when precision and reduced wastage is vital."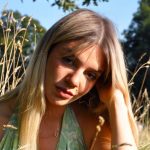 Eva Starosolsky, senior research executive says: "Azerion collaborates with outside research partners to independently verify campaigns. To me, this demonstrates total confidence in Azerion's product. Crucially, it allows the team to develop a strong level of trust and collaboration as the teams work transparently with their clients. 
"Within this role, I hope to further unify Azerion's holistic approach to marketing, strategy, and insights. My previous marketing experience gives me an understanding of how these teams connect and benefit each other."
Azerion
Azerion is a global digital entertainment and media platform. "We entertain people around the world, and we're improving the way brands digitally engage with those people"...
Powered by PressBox
AppointmentDigital MarketingMedia