Channel Factory Strengthens US Leadership Team With Four New Hires & One Promotion
by ExchangeWire PressBox on 20th Apr 2023 in News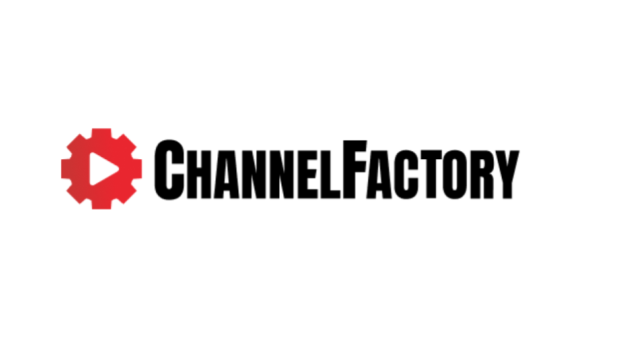 Following an impressive year-on-year revenue growth of 47% from 2019 to 2022, Channel Factory, the global brand suitability platform for YouTube, announced four key hires and one promotion within its US leadership team. The appointments signal its commitment to expanding its position as a top player in the industry and remaining the leader in the brand suitability space.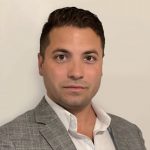 Nicholas Greco who has been named senior vice president, head of sales, North America. Since joining Channel Factory, Greco has built and led the East Coast sales team. In his new role. Greco will lead the company's sales efforts and expansion across North America. Prior to joining Channel Factory, Greco spent over a decade working in the digital advertising industry at both global agencies and technology companies. He also ran the East Coast social technology sales team and worked on strategic agency partnerships at Amobee, a digital media and technology company recently acquired by Tremor Video. Greco's earlier career included various sales and strategy roles at companies like, 4C Insights, Viant and Centro, as well as agency side experience at WPP's Mindshare supporting the growth of brands like Jaguar Land Rover.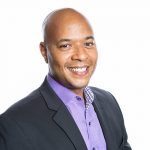 Daron Porter is Channel Factory's new vice president, head of brand partnerships, across the US, Canada, and Latin America. Most recently at Meta, Daron brings over 25 years of digital experience to the company, Porter is an experienced leader proficient in data, SaaS, programmatic, Web3.0 as well as managed and self-service solutions covering social, video, CTV, mobile, display, native and cable television advertising programs. Prior to Meta, Porter managed high performing teams at Teads, Collective, and Amobee (formally Adconion Direct).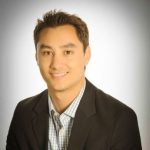 Steven Lee has been announced as West Coast regional vice president. Lee will oversee the West coast revenue expansion and growth. He is an accomplished account and client relationship building expert, with over a decade of experience across the digital video media landscape at Mindshare, Tremor Video, Innovid and Yahoo before he joined Channel Factory.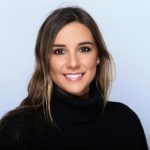 Chelsea Jacobson, Midwest & Canada RVP, is a seasoned sales leader with twelve+ years of experience in the ad tech industry. Since joining Channel Factory in 2021, Goldberg has built and led the Central US team. Now, she is leading expansion into Canada, which is quickly becoming a large growth market for Channel Factory. So far in 2023, Goldberg, alongside her team is set to deliver incredible year-on-year growth, projecting tripled revenue from last year. Prior to Channel Factory, Goldberg led client partnerships across the Central US for IronSource, a mobile ad tech company recently acquired by Unity.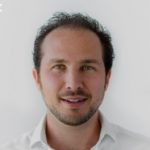 Evan Marin has joined Channel Factory as vice president of sales, East Coast. Evan has over fifteen+ years of sales experience, starting in the linear space. Evan moved into the digital ecosystem where he spent 4 years at Undertone and then managed one of the largest revenue driving CPG's at Quotient Technology. Evan has a deep knowledge of the industry spanning all areas of the media landscape including DOOH, influencers, programmatic, high impact and CTV, and has worked closely with media agency's as well as brands directly.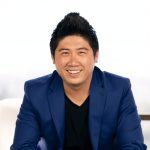 Tony Chen, CEO & founder at Channel Factory said: "At a time when numerous tech companies have substantially cut their workforce, these new hires speak volumes about the strength of the US market for us and the trust and confidence we have in our people to deliver. This is an exciting time for Channel Factory and we look forward to further expanding across markets as we continue to grow."
Nico Greco, SVP, head of sales, North America stated: "The expansion that Channel Factory has shown is truly a testament to the fact that a company can make a conscious and positive impact on the world while still achieving success. Our commitment to making a difference is what sets Channel Factory apart and keeps me excited for our continued growth."

Channel Factory
Channel Factory is a global technology and data platform that maximises both performance efficiency and contextual suitability, turning YouTube's 5 billion videos and 500 hours per minute of new content into brand suitable, efficient advertising op...
Powered by PressBox
AppointmentBrand SuitabilityHiresRevenue