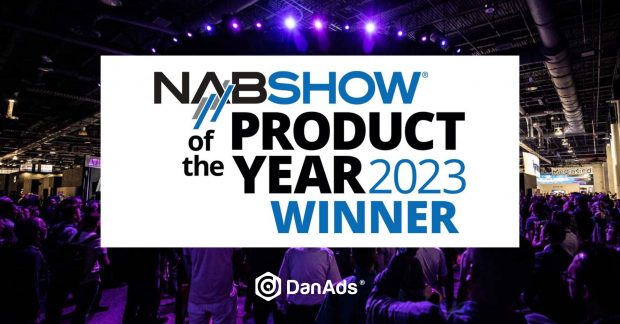 DanAds, a leading provider of self-serve and advertising automation technology, announced today (April 20th, 2023) that its audio ad product has won the Audio Production, Processing and Networking category in the 2023 NAB Show Product of the Year Awards. This official awards programme recognises some of the most significant and promising new products and technologies showcased by exhibitors at NAB Show.
The audio ad product uses advanced text-to-speech AI technology to convert written ad copy into realistic-sounding audio. This cost-effective and efficient solution offers advertisers customisable options to optimise their audio ads for specific platforms and placements. Moreover, it streamlines advertising operations with selected partners by eliminating the need for studios, editors, voice actors, or any recording equipment.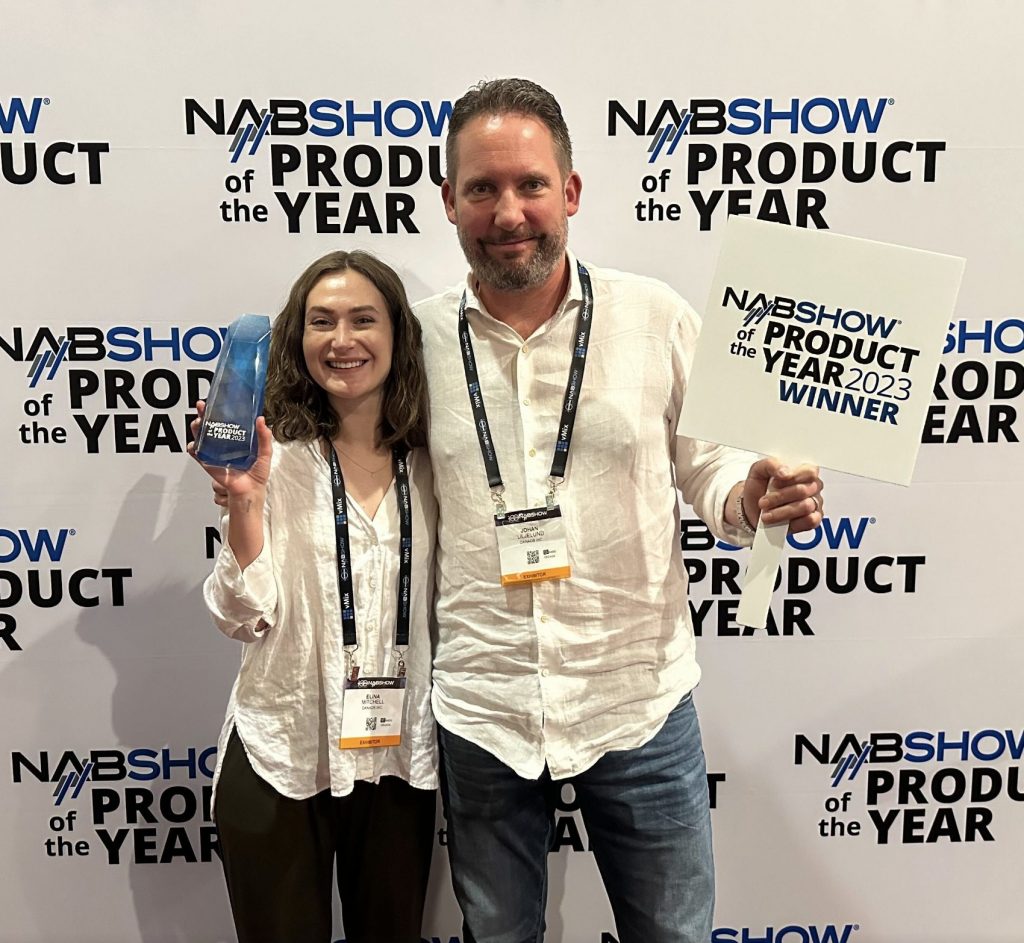 The winners of the NAB Show Product of the Year Awards were selected by a panel of industry experts in 15 categories and announced in a live awards ceremony at NAB Show on April 18. To be eligible for an award, nominated products had to come from companies exhibiting at the 2023 NAB Show.
"We are thrilled to receive this prestigious award for our audio ad product," said DanAds CTO Johan Liljelund. "It's an honour to be recognised by industry experts for our innovation and contribution to the broadcast, media, and entertainment industry. Our team is committed to delivering self-serve and automated advertising platforms that connect advertisers with publishers through an automated system. We believe the audio ad product is a game-changer that offers a new level of efficiency, creativity, and quality in audio advertising."
"During our centennial year, NAB continues to recognise the products that are transforming how content is being created, connected, and capitalised throughout the broadcast, media, and entertainment industry," said NAB SVP and chief customer success officer Eric Trabb. "Congratulations to Danads for winning the 2023 NAB Show Product of the Year Award in recognition of their audio ad product, which has demonstrated its ability to help storytellers face the challenges of the present and future by revolutionising a critical stage of the content lifecycle."

DanAds
DanAds is the leading provider of self-serve advertising technology, connecting ad sellers (publishers) directly with advertisers of any size through a fully automated ad sales platform. DanAds provides publishers with their own branded platform, all...
Powered by PressBox