Scibids Strengthens Senior Leadership With the Appointment of Rafael Alfaro as Head of Brand Partnerships
by ExchangeWire PressBox on 12th Jul 2023 in News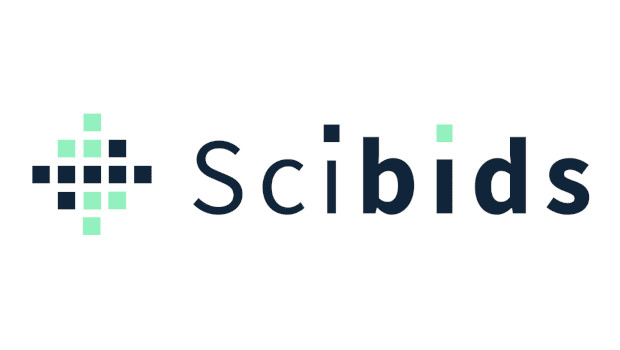 Scibids, the global leader in artificial intelligence (AI) for digital marketing, today (July 12th, 2023) announced the appointment of Rafael Alfaro as head of brand partnerships. Rafael will lead efforts in identifying, securing, and cultivating relationships directly with key brands, evangelising on the benefits and value of smarter ad decisioning and advanced automation for optimised programmatic spend.
Before joining Scibids, Rafael was VP, business development at omnichannel advertising platform, Mediaocean, where he spearheaded strategic relationships with major industry players. Prior to this, Rafael was at 4INFO (now Cadent), where he led its brand partnerships team as VP, brand solutions and was also VP, audience solutions & advanced TV. Rafael also helped implement advanced, AI-led ad attribution whilst VP of sales for conversion logic.
Through customisable AI solutions, Scibids delivers increased controls, future-proofed marketing strategies, and exponential growth for advertisers and agencies. This is done by complementing DSP data within custom bidding rules aligned specifically to brand-specific goals. As marketers further realise that AI is critical to the ad stack, Rafael will cement Scibids' offering at the forefront of its field.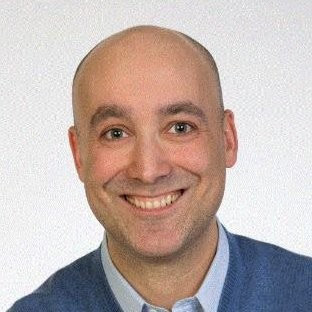 Rafael commented on his appointment: "The potential of AI to strengthen marketing efforts is more evident now than ever. Scibids is front and centre in helping companies rethink how to buy programmatically. I'm thrilled to join such an incredibly talented group and help companies to implement Scibids ground-breaking and value-creating solutions. Enabling advertisers to harness automation and improve performance even during economic downturns."
MD of Scibids NA, Eric Schwartz commented: "Rafael's varied and extensive experience, providing complex digital solutions to brands eager to gain control, lower costs, and increase programmatic performance, will be invaluable to Scibids as we build on our growth momentum. Helping our clients to optimise, drive revenue and improve their return on investment, Rafael will cement Scibids' partnerships and ensure our pre-eminence as the pioneers of AI-led digital marketing."

Scibids
Scibids is the independent global leader building Artificial Intelligence to make marketing more effective and support strategic business outcomes for brands. Scibids' ad decisioning is enabled within leading Demand Side Platforms and delivers imme...
Powered by PressBox
AIAppointmentDigital Marketing