Industry Review 2024: Curation's Time to Shine?
by John Still on 15th Sep 2023 in News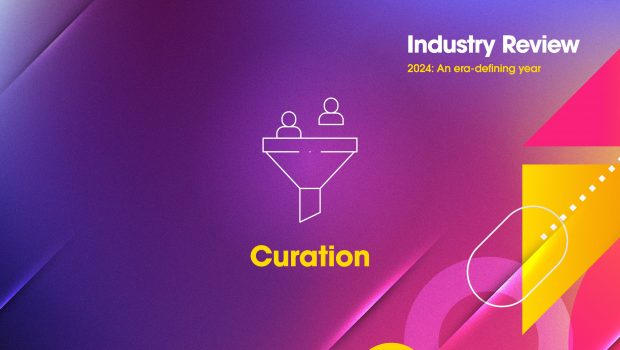 ExchangeWire's Industry Review is back, as we look at the top trends for an era-defining year. Curation is a hot topic - how will it develop?
Curation is the framework for modern programmatic buying and selling. It will enhance existing inventory, making it possible to trade against specific campaigns objectives - such as sustainability, attention, search signals and DE&I. 
Curation introduces a crucial element of transparency into the programmatic supply chain, while simultaneously equipping publishers with an upgraded and privacy-conscious approach to monetising their first-party data.
For an industry that is constantly reshaping, could curation enable a new form of control over data and inventory?
Key Questions
What are the frameworks in place to make curation a success?
How can curation be scaled and activated across the industry?
What does the industry need to know about the power of curation?
Do you have the answers to these questions? Do you have other challenges to pose to your peers? Are you offering an innovative, curation-based solution?
Outline your point of view, illustrate your unique perspective and align your brand with this industry leading annual report. Get involved today, and have your say on an era-defining year.