Industry Review 2024: Sustainability - time to take responsibility
by John Still on 15th Sep 2023 in News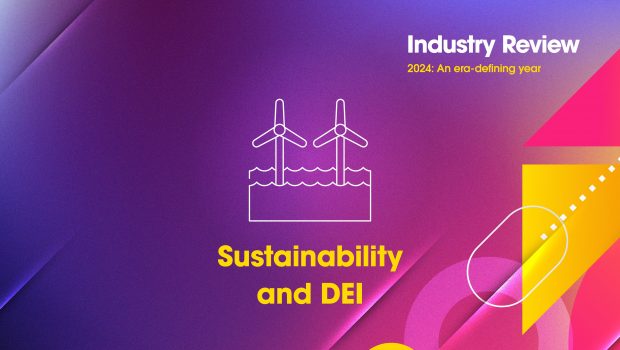 ExchangeWire's Industry Review is back. Forget well-meaning platitudes: it's time for genuine action on our industry's environmental and social impact.
Sustainability and DEIB are fundamental to the marketing and advertising industry. Not only do all businesses in the industry have to take responsibility for their environmental and social impact, we also need to leverage our collective influence to create change.
We've long heard that things must change, but the more pressing question now is how. It's time for practical solutions rather than platitudes that amount to greenwashing and more hot air.
Key Questions
Do sustainability questions pose a moral and ethical dilemma for marketing and advertising?
How does the industry pursue profit, and balance these responsibilities?
Will 2024 be the year we see meaningful progress on carbon reduction and social impact?
What are the schemes and metrics that can make a genuine impact?
Are you at the forefront of the industry's sustainability efforts? Is your company making a real difference?Want to lead your peers and own the solution to one of the industry's most pressing issues?
Outline your point of view, illustrate your unique perspective and align your brand with this industry leading annual report. Get involved today, and have your say on an era-defining year.
DEIDiversityESGIndustry ReviewSustainability