MadTech Live New York 2019

Nathan Woodman, Former Chief Data Officer, Havas Media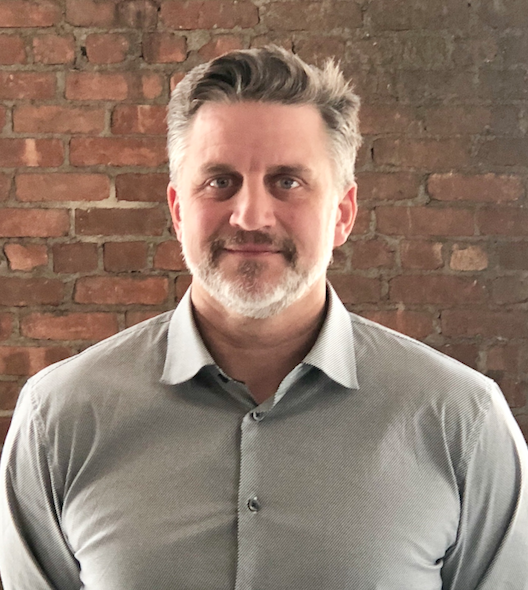 Nate Woodman is the former Chief Data Officer at Havas Media. Woodman was responsible for data and tech strategy development across Havas Media US. He is a marketing technologist with background in big data architecture and machine learning, combined with blue chip brand advertising and agency experience. Before returning to Havas in April 2018, Nate was the General Manager of Demand Solutions at IPONWEB, an industry pioneer and world leader in the Engineering & Operation of highly customized, real-time media trading platforms and technologies. He was a Co-founder and COO of Digilant - one of the first trading desk-demand side platforms and a multinational advertising technology company focused on programmatic media trading. While there, he helped to grown the company to $40 million in sales and a ~$90 million valuation and launched operations in 7 countries. Before joining Digilant, Nathan served as Senior Vice President of Havas Digital's corporate development team where he was responsible for strategic planning, corporate strategy, business development and M&A. While at Havas Digital, he was responsible for the agency becoming the first global holding company with a Trading Desk capability. He also helped develop Havas' ad serving data and integration analysis product, know as Artemis. Nate holds an MBA from Babson's Olin School of Management and a BA from Boston College.
Benjamin Hansz, Vice President of Strategy, Simplaex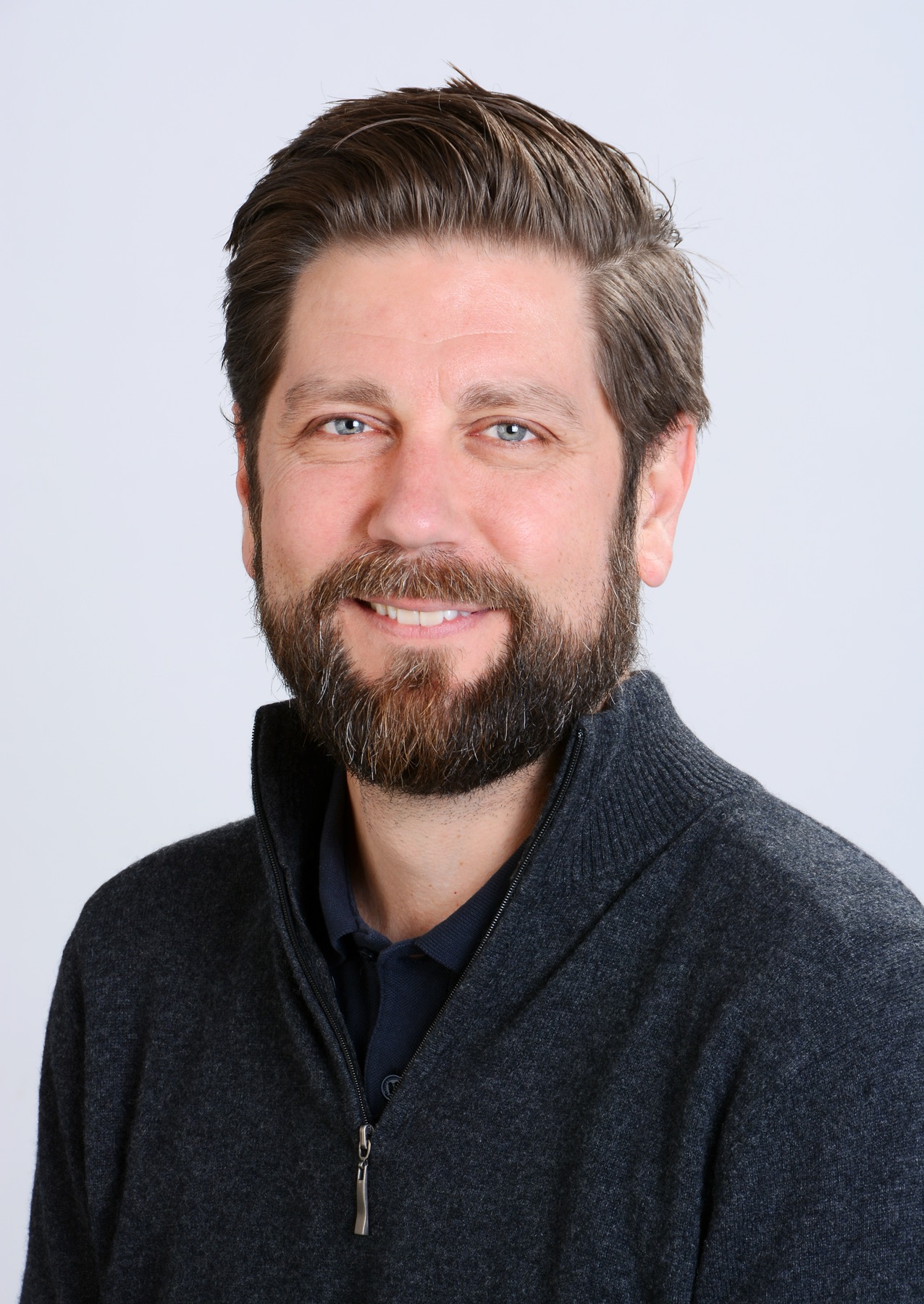 Benjamin Hansz is the Vice President of Strategy at Simplaex. Previously, Hansz was Vice President of EMEA & APAC at Fiksu. In his role, Hansz managed Fiksu's portfolio of international clients on its mobile user acquisition platform. During this time, Hansz helped grow the EMEA and APAC regions by more than 2000% in just under three years, while also growing revenues from near zero to almost $50 million per year. Hansz established Fiksu's first non-US office based in London, and managed his team across five other offices throughout EMEA and APAC. Formerly, Hansz held business development roles at various startups in addition to established IT leaders like SAP and Monster.com. Hansz is a native of Pittsburgh, PA. He earned his BA in Physics from Wheaton College, and his MBA from London Business School.
Joe Root, Co-Founder and CEO, Permutive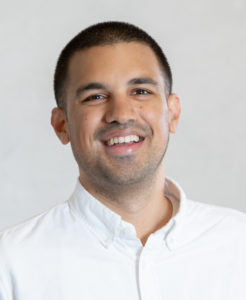 Joe is co-founder and CEO of Permutive, the only publisher-first Data Management Platform (DMP) that allows publishers to see 100% of their audience and target them in real-time. Y Combinator and EQT backed, Permutive counts Conde Nast, Immediate Media, Hubert Burda, IDG, Dennis and ESI Media among its growing list of clients. Following a BEng Computing at Imperial College and MSc Computer Sciences at Oxford, Joe chose to drop out of a PhD in Mathematical Genomics at Cambridge to start Permutive.

Pete Spande, Publisher and Chief Revenue Officer, Business Insider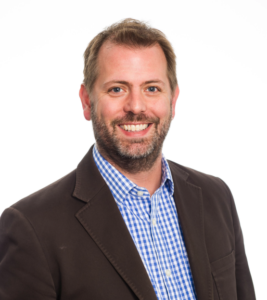 Pete Spande is the Publisher and Chief Revenue Officer for Business Insider, responsible for the business functions for Business Insider, INSIDER and its 15 international versions reaching over 120 million global audience members on site and 300+ million people across all distributed platforms. Prior to Business Insider Pete ran revenue, marketing and operations for Federated Media and has also held leadership positions at CMP Media, CNET Networks (now CBS Interactive) and TechRepublic.
Dennis Buchheim, Executive Vice President & General Manager, IAB Tech Lab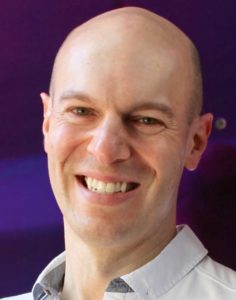 Dennis Buchheim is Executive Vice President & General Manager, based in San Francisco. He leads this digital advertising industry technical standards-setting organization, working closely with its board and membership. Previously, he was SVP of Data & Ad Effectiveness, IAB, responsible for the Data Center of Excellence and its work on consumer identifiers, data quality, automation practices, and industry benchmarks. In parallel, he oversaw measurement and attribution efforts. Prior to joining IAB, he was VP of Product Management at Yahoo, responsible for display/video advertising platforms, targeting, measurement and insights, and trust and safety. Dennis joined Yahoo from Microsoft, where he initially supported advertising and search syndication, was later promoted as GM of Display Monetization, then took on ad exchange and ad network product management, and finally led display advertising program management. Dennis' first role in advertising was in 2002, as GM of the Inktomi/Yahoo Search paid inclusion business, which he merged with other acquired programs and grew significantly, before moving to lead product marketing for Yahoo/Overture partners. Earlier in his career, Dennis designed and developed consumer and enterprise software products at industry stalwarts Apple and Oracle, led engineering for startup Actioneer, and co-founded and led product at iHarvest, which was acquired by Interwoven. Dennis has degrees in Computer Science and Business Economics from Brown University.
Jason Schmidt, Vice President of Data Strategy & Partnerships, Condé Nast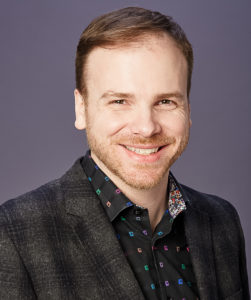 Jason Schmidt is the Vice President of Data Strategy & Partnerships at Condé Nast. Initiatives include advancing Business Intelligence and Data Visualization, Audience Activation/DMP/CDP (direct/programmatic display, social, video, email, & print), Advanced Data Partnerships & Integrations, and Martech/Adtech R&D. Condé Nast is a global media company producing high quality content with a footprint of more than 1 billion consumers in 32 territories through print, digital, video and social platforms. The company's portfolio includes many of the world's most respected and influential media properties including Vogue, Vanity Fair, Glamour, Self, GQ, The New Yorker, Condé Nast Traveler/Traveller, Allure, AD, Bon Appétit and Wired, among others. Condé Nast Entertainment was launched in 2011 to develop film, television and premium digital video programming. Prior to Condé Nast, Jason spent nearly three years at Mozilla working on monetization platform & product strategy, helping diversify browser revenue through investments in emerging innovations around content and advertising products and services. Prior to Mozilla, he spent ~3 years managing platforms at Triad Retail Media (acquired by WPP/Xaxis) helping create and operate online media programs for leading eCommerce properties. Triad delivered digital ad and content campaigns that empower 1000+ national brands to reach, target, and engage shoppers. Triad's portfolio of publishers included eBay, Walmart, Sam's Club, Sears, Verizon, Dell, The Home Depot, CVS, Toys "R" Us, and many others. Prior to Triad, he spent 5+ years leading product roadmap, technical solutions, and infrastructure across different roles at a Forrester-recognized, venture-backed leader in loyalty marketing platforms. Kobie Marketing creates loyalty infrastructure for major brands across desktop, mobile, app, kiosk, social, and POS channels.
Matt Prohaska, CEO & Principal, Prohaska Consulting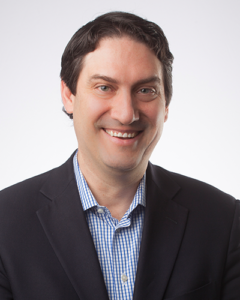 Matt Prohaska, CEO and Principal, Prohaska Consulting, is a 25-year media veteran and consultant to leading digital media and advertising technology firms and executives. Matt has contributed to the growth of online advertising since its commercial inception in the early 1990s, first by creating the online media practice at BBDO (now part of Omnicom) in 1994 and later opening CNET's New York sales office as its first Regional Sales Manager in 1996. In April 2013, Matt became the Programmatic Advertising Director for The New York Times, where he led more closed deals in programmatic direct sales than any publisher during his time there. As head of Prohaska Consulting, Matt, with a leadership team of 10 executives and a network of more than 100 senior executives in 25 cities across the globe, works with CEOs, CROs, COOs, CFOs, and CTOs to drive revenue and/or reduce costs on a strategic and/or tactical level by improving sales, marketing, operations, product, and/or tech. In just over five years, more than 300 clients – including top organizations such as Univision, Under Armour, Toyota and IAB – have chosen Prohaska Consulting for a variety of services, including strategic guidance, project leadership, training, and/or operating street teams. The team has trained more buyers and sellers of programmatic advertising globally than any other independent organization.
Ciaran O'Kane, CEO, ExchangeWire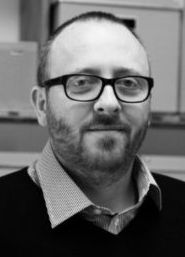 Ciaran O'Kane is the CEO of ExchangeWire, the leading global digital advertising trade publication and research firm.  He has worked in digital advertising over the last ten years as a developer, digital marketer, ad operations provider, media monetisation specialist and senior sales executive.  He continues to write editorial for ExchangeWire on advertising technology, marketing technology and programmatic  - and acts as an advisor to a number of leading digital media companies in Europe.