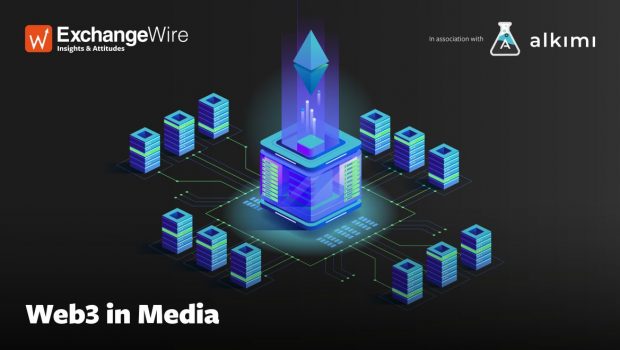 The emergence of Web3, encompassing the next iteration of the World Wide Web and nascent technologies such as decentralised finance (DeFi), blockchain, and non-fungible tokens (NFTs), has been one of the most actively-discussed topics of the decade in the technology industry. Web3 as a term is still relatively loosely defined, though at its core revolves around the decentralisation, and democratisation, of the web.
This has the potential to resolve several of the issues that have plagued the digital advertising industry in recent years. For instance, recording bids and transactions in programmatic auctions via a blockchain ledger could solve for transparency in auction pricing, thus allowing for effective supply-path optimisation (SPO), which in turn could lead to a dramatic reduction in carbon emissions generated by the industry as ineffective auctions are turned off.
Despite the potential promise of practical applications of Web3 in media buying, it is unclear how actively brand and agency marketers are engaging with these nascent technologies. To that end, in this Insights & Attitudes report, produced by ExchangeWire in association with Alkimi Exchange, we examine the extent to which UK media buyers understand, and are engaging with, Web3 solutions.
Download the report