TRADERTALK TV

featured shows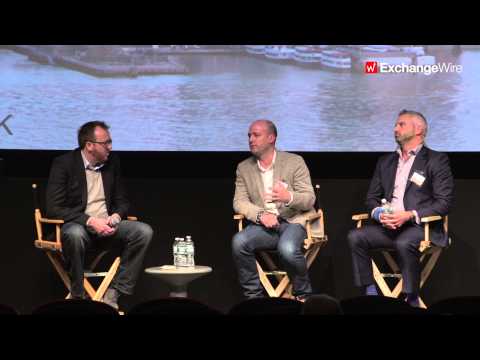 Progressing the ATD Model – What Does the Future Hold?
Attribution is still a huge problem in this industry. Much, if not all, digital advertising buys are measured on a last click/ last view basis. How can we change this, and how do we reward other touch points in the customer journey to conversion?
In this #TraderTalkTV episode Rebecca Muir argues that the industry should look at alternatives to the last click/last view metric.
Here she maps out one of those methodologies – effectively, a two [...]
Read more
TRADERTALK TV
Attribution is still a huge problem in this industry. Much, if not all, digital advertising buys are measured on a last click/ last view basis. How can we change this, and how do we reward other touch points in the customer journey to conversion?

In this #TraderTalkTV episode Rebecca Muir argues that the industry should look at alternatives to the last click/last view metric.

Here she maps out one of those methodologies – effectively, a two [...]

Attribution plays such a crucial part in the media planning process. But with no standard modelling procedure available, agencies often have to build bespoke models for clients. Here we speak to Darren Goldie, Managing Partner at Havas, who discusses the approach taken by his agency, how programmatic fits in the process and the key role that can be played by partner publishers to help clients achieve campaign objectives.

In this week's #TraderTalkTV, Visual IQ's Adit Abhyankar explains how the conversation around attribution is moving from analytics to operations. Visual IQ addresses the problem of attribution by looking at both direct and cross-channel, digital and offline. Adit breaks down how to action this data from a practitioner's point of view, holistically, integrating both top-down and bottom-up attribution. Combining the standard, econometric approach with granular digital attribution leads to more informed scenario planning. [...]