2017 Predictions for the Progression of Publisher Monetisation
by Lindsay Rowntree on 23rd Dec 2016 in News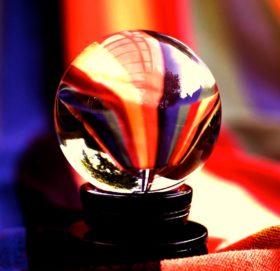 2016 has truly shown how dynamic an ecosystem the digital advertising industry is. There have been highs and lows, but it has certainly been memorable. In a series of features reflecting on the past year and looking ahead to what we can expect in 2017, ExchangeWire invite over 100 thought leaders from across the industry to share their views. In the latest series instalment, experts predict how publishers will maximise revenue generation in 2017.
Publishers need to maximise data usage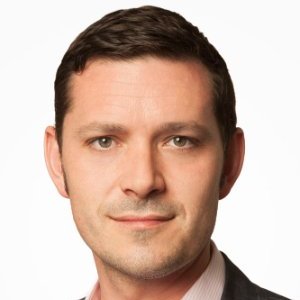 "Publishers have been experimenting like crazy in 2016 to unlock new revenue streams. We have seen a range of different monetisation models being tested. Almost all these experiments, however, include advertising as a substantial component of the revenue mix. This means 2017 needs to be about two things: turning back the tide on ad blocking and making the most of digital ad revenues. In both cases, the data publishers' hold on their readers is an underdeveloped resource. No one understands readers better than publishers; they are plugging this data into the ad buying process, but there is still more to be done. Using the data to get a really detailed understanding of each user's interests and situation at any given time can further inform the programmatic ad buying process and allow brands and advertisers to target their video ads in a much more sophisticated way. By targeting the right user with the right video when they are engaged with relevant content, we can not only improve the video ad's ROI for marketers, but make video ads far more useful and engaging for the user."
Justin Taylor, UK MD, Teads
Content monetisation will reach critical mass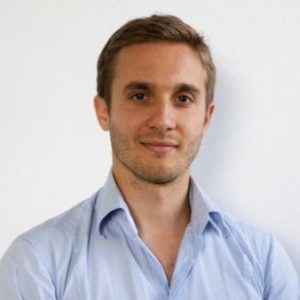 "2017 will be the year content monetisation reaches critical mass. We've seen three trends start this year that will grow exponentially next year:
1. Established publishers will look to emulate the success of disruptors, as with The New York Times purchase of The Wirecutter.
2. There will be an explosion of commerce-related content or 'comtent', as publishers follow the example of market leaders like Buzzfeed, Gawker, Refinery29 etc., and seek dedicated commerce teams to write it.
3. Even publishers lacking a conventional commercial proposition will seek to enter e-commerce by monetising the content they're producing, like the Economist or Financial Times."
Sebastien Blanc, Chief Revenue Officer, Skimlinks
Publishers will be dependent on scale and ad optimisation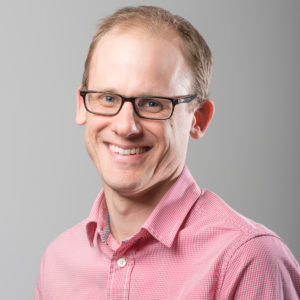 "Digital is well known for getting far too overexcited over far too many things, good and bad. Remember that year of mobile, or Second Life, or the 'adblockalypse'… the list goes on. Despite these cautionary tales, it does really feel that 2017 is shaping up to be a critical year for publishers in terms of digital monetisation. With many of the low hanging fruit plucked, the hard yards are starting to kick in as we look to wrestle with some common challenges, most pressingly the digital duopoly that exists and mobile and performance-driven yield pressures. We will continue to see a focus on the key drivers of our businesses. Scale will continue to be a key dependency, and then optimisation of the ad offering on top of that, for viable segmentation through a focus on data. Distributed platforms will continue to be an uncertainty we need to manage, and tolerate; but increasingly you will see revenue diversification away from traditional ad revenue as a priority, from e-commerce, affiliates, or the holy grail, another look at the elusive paid-for content models. Whilst new year predictions are rarely right, one thing is for certain, it is going to be a rollercoaster twelve months for publishers."
Piers North, Strategy Director, Trinity Mirror Solutions
Publishers will drive revenue from content, not ads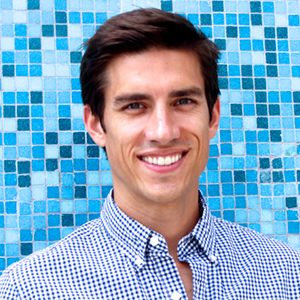 "More publishers will seek to develop a well-rounded commerce strategy that both leverages affiliate tools as well as more native content creation services. Publishers will continue to realise that the way to drive substantial commerce revenues is through content instead of ad-driven formats. This will allow savvy publishers to fully develop an incremental pillar of digital media monetisation."
Josh Payne, CEO & Founder, StackCommerce
Content and data will become an unbeatable force for publishers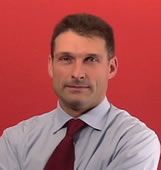 "2016 saw publisher revenue jeopardised by the rise of ad blockers; but 2017 will be the year that publisher monetisation will be prioritised. Many would say content is a publisher's strongest asset, yet when combined with audience data it is an unbeatable force. By looking at how an audience interacts with content, a clearer picture emerges of what drives a particular user to engage; and, when analysed correctly, can lead to improved content development and, in turn, increased ad revenues. Audience profiles – created with a combination of psychographic, demographic, and behavioural data – will allow publishers to arm advertisers with detailed insights to create the foundation of an effective and differentiated campaign. Psychographic analysis is key for publishers and emerges from a deep linguistic analysis of the content audiences consume. Bringing in machine learning capabilities will further improve the potential value as publishers and advertisers can begin to understand a user's propensity to engage, based on previous behaviours, improving the overall consumer experience."
Giovanni Strocchi, CEO, ADmantX
From compensation awareness to compensation consent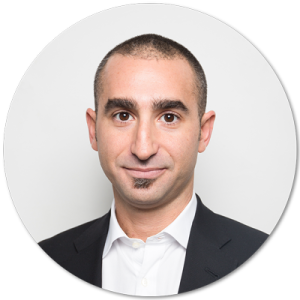 "While 2016 has been the year of compensation awareness – thanks in part to the rise of ad block users – 2017 will be the year of compensation consent. Publishers will look to engage with audiences to create a transparent understanding of how content is funded and produced. The focus should be on the wider audience, rather than the 10/20/30% that use ad block software. Using analytics to understand how audiences engage with content, and prefer to pay, publishers will be able to maximise potential revenue. Once users are aware of, and have opted in to, publishers' compensation strategies, the next stage will be working to provide compensation choice. By offering a transparent and flexible approach to compensation, publishers will be able to create a balanced and sustainable media ecosystem."
Ben Barokas, Founder and CEO, Sourcepoint
Header bidding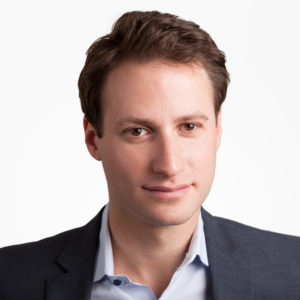 "The header bidding trend will continue – and globalise – as publishers continue to see yield improvements and buyers value visibility into all of a publisher's inventory. While 2016 saw SSPs move into the header, expect major moves from the buy-side moving forward, especially from agencies. In an effort to reduce the ad tech tax, and eliminate fees paid to middlemen, agency holding companies will announce their own moves into the header in 2017 via white-labelled header-bidding solutions. This, in conjunction with a shift to server-side implementations, is due to significantly shake up the programmatic supply chain and eliminate middlemen who rely purely on arbitrage while adding little value."
Michael Greene, VP of Product Strategy, AudienceScience
A time for quality, content-driven publishers to thrive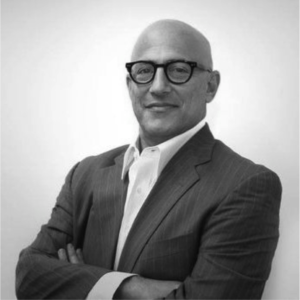 "Contrary to the hype, the fake news epidemic does not signal a death knell for the publishing industry. While NYT CEO Mark Thompson is correct in his assertion that '[O]ur digital ecosystem seems to have evolved into a near-perfect environment for fake news to thrive', quality, content-driven publishers will shine in the face of this alarming (and perhaps not surprising) turn of events. In today's media environment, publishers that offer verified, quality content (where facts are actually checked) – premium publishers – will have a distinct advantage as the trust pendulum swings back their way. With increased consumer support comes revitalised monetisation opportunities, and the chance to regain control over ad decisioning is now. This is hopeful news for publishers, especially in light of Google and Facebook's continued dominance over global ad spending."
Jeff Hirsch, CMO, PubMatic
Header bidding, of course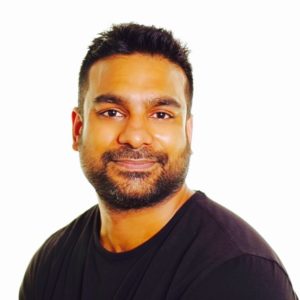 "It has emerged as a solution (or hack) to Google's dominance over the digital advertising stack and leveling the programmatic playing field for publishers, who've seen their monetisation increase as a result. We'll continue to see the growth in header bidding on the web and header-like bidding in mobile apps. We'll also see publishers move to server-side solutions that, theoretically, reduce latency and provide better yield. However, I believe we'll also see the maturation of header bidding towards the end of 2017 – with solutions that can leverage troves of data, such as Criteo, Amazon, Facebook and others – emerging as the dominant headers in the market. Others will fade and diminish in importance as the additional inventory cost for buyers won't justify the results."
Imran Khan, Head of Programmatic EMEA, xAd