Sort the Real from the Buzz: Are Blockchain & Virtual Reality Better in Theory than Practice?
by Lindsay Rowntree on 15th Aug 2018 in News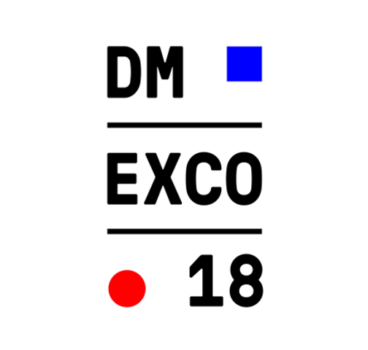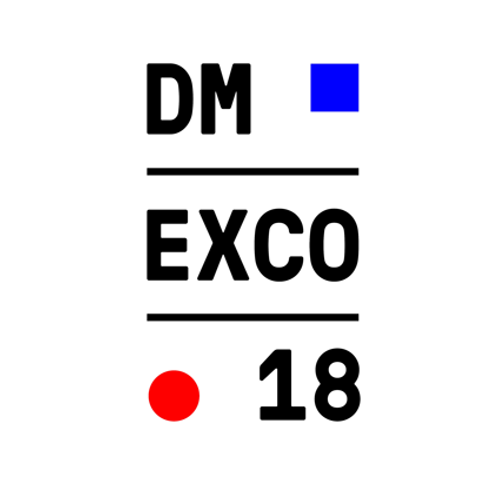 In association with DMEXCO
With today's digital disruption, backing the right technology is a key to survival and success. If only there were a marketing oracle, who could magically sort out the theoretical from the practical and point us to the right technology. This oracle may not exist, but there is the team at DMEXCO 18, who have relentlessly combed through myriad suggestions and interviewed leading experts in the run up to the conference and expo, September 12-13 in Cologne, to identify key trends for next year.
With over 550 speakers and more than 1000 exhibitors, DMEXCO is the meeting place for the community of digital decision makers, major brands, international investors, and opinion leaders. 'Blockchain' and 'Virtual Reality' have been buzzwords for a while, but how realistic are they? These are two of several of the Core Conference and Experience themes that the team have identified as trending topics.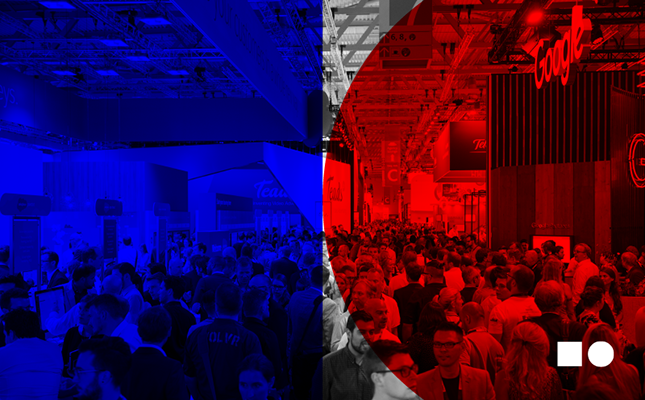 Blockchain has a speed problem in programmatic advertising
Transparency, fraud prevention, and full auditability are some of the advantages that blockchain technology promises. In the case of programmatic advertising, where price and publisher are selected at lightning speed to reach a certain screen, DMEXCO speaker, Christof Baron, responsible for media in Sanofi's consumer healthcare division, and previously CEO of Mindshare, is not convinced:
"With blockchain technology, the user would have to wait for the ad to load, rather like the internet years ago, when bandwidth was too slow. The immense number of transactions required for real-time bidding, for example – in which many servers exchange information and make decisions within milliseconds – cannot be managed at the required speed using blockchain. Depending on the technology used, up to fifteen transactions are handled per second, while bitcoin technology can only be used for up to seven. It is not just a question of speed, but of volume. The results will not meet IAB standards, in which the response times in real-time bidding should be less than 100 milliseconds. Blockchain technology just doesn't perform well enough for this application. I am very sceptical as to whether it will play a relevant role in this area in the coming years, given the current state of technical development."
Could Blockchain technology cut out the agencies?
Transparency in post-transaction analysis of purchase and delivery is a more realistic proposition for blockchain and a valuable tool for a marketing manager. It is possible to check what has been delivered; how many impressions reached target; who used the advertising and how; and what was spent where on the value chain. With blockchain, assuming opt-in consent, cookie IDs can be identified as people and it is possible to identify which click was conducted by a bot versus a person. The technology could make advertising agencies redundant. Christof does not, however, see a threat:
"Personally, I believe we still need agencies or technical service providers, who take on an agency function to oversee the process. An alternative, of course, would be for advertisers to manage the processes in-house. However, this would require huge investments in personnel and technology. An in-house solution is less flexible to respond to the high dynamics of technological innovation in the market. It may not be worthwhile, even for global players. Procter & Gamble, for example, spent several years investing in its own programmatic solution, but then decided to work with outside technology partners. For me, it really boils down to what is just theory and what is actually practical. Technology could cut out agencies, but we still need human technical service."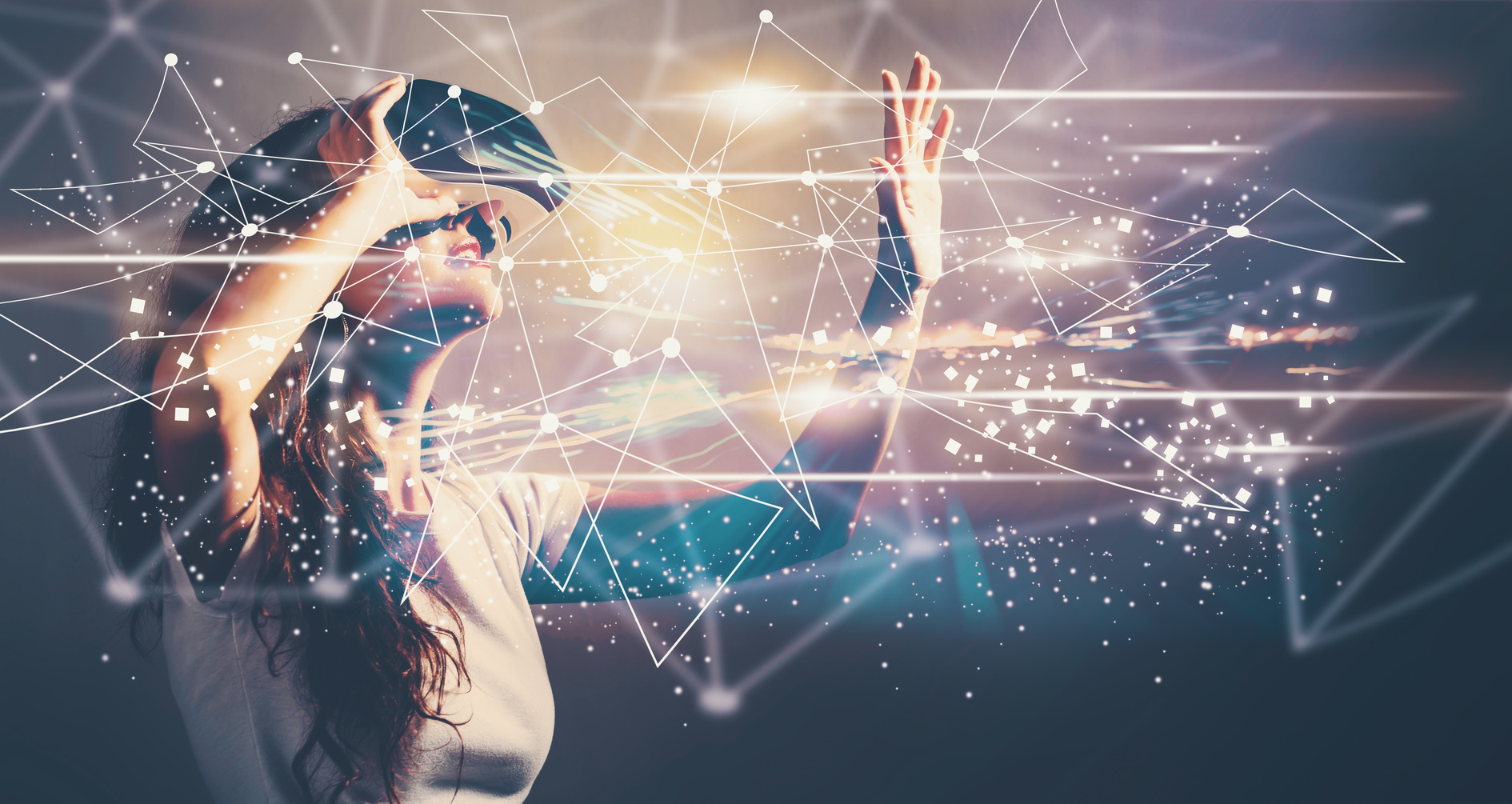 Virtual Reality – is it 'actual reality' for advertisers?
Marketing managers are more convinced this year that virtual reality (VR) can deliver a whole new level of emotional intensity to the consumer. We all know the human brain processes visualisation more effectively and virtual reality brings a new dimension of feeling. Despite the hype in previous years, VR expert, Rolf Illenberger, CEO of Viond GmbH, is sure that the time has come for a breakthrough and will be showing experts how it can work for marketing at the DMEXCO Expo and Conference. He cites Oculus as an example of how the technology has developed. With his experience as CEO of TV station ProsiebenSat1, he sees the storytelling potential of VR in marketing communications.
Over half of marketing managers surveyed will allocate budget to VR in 2019
In a recent study by the BVDW, the German Digital Marketing Association and DMEXCO partner, over half (54%) of marketing managers now see virtual reality and augmented reality as important to corporate marketing strategy and want to look to increase their budget for it. Illenberger doesn't entirely agree. In his opinion, augmented reality is limited, in that we still experience the real world, whereas virtual reality takes us into a whole new dimension. This optimism is in stark contrast to the 2016 survey by Accenture and eMarketer, reported by ExchangeWire, where only 21% of marketers said they were interested in implementing VR in the future.
The questions around the quality and mass distribution of headsets, as well as the missing 'Killer App', are still open. Experts will be on hand at DMEXCO Expo and Conference 2018, in the World of Experience and among the exhibitors to allow delegates to try VR for themselves, and garner views and opinions from consultant agencies. There are plenty more trending topics and an impressive speaker line-up to be explored at this year's conference.
Take C.A.R.E and get personal
Under the motto 'Take C.A.R.E.'  DMEXCO will embrace the digital debate, with 'C' for curiosity about Change; 'A' for Action in your own business; 'R' for taking Responsibility for all issues and actions; and 'E' for having a great experience. All efforts are being made to personalise and focus the visitor experience. DMEXCO partner, the BVDW (German association for the digital economy) will be providing 20 topic-specific tours, leading visitors to relevant exhibitors.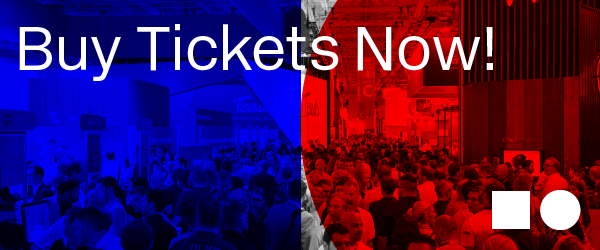 BlockchaindmexcoVirtual Reality