Building a DTC Travel Business: Q&A with Tourlane
by Hugh Williams on 5th Feb 2019 in News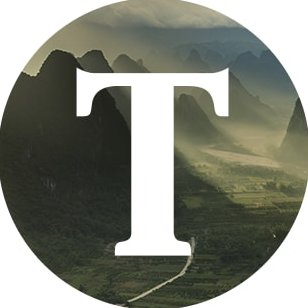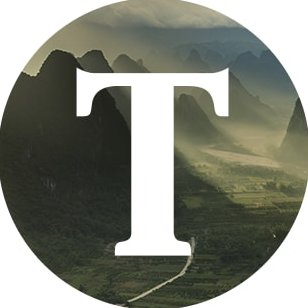 Direct-to-consumer is one of the most evolving, talked-about, and exciting trends in business at the moment, spanning sectors from fashion and apparel, to insurance and finance. In this Q&A, Julian Stiefel, co-CEO & founder, Tourlane, a leading online travel agency, explains how his business is differentiating from traditional brands, the company's acquisition strategy, and how they are building loyalty.
Tell us how your product differs from more traditional legacy brands in your sector?
The difference to other pure booking platforms is that the client does not have to struggle with the overwhelming flood of information in the digital jungle. Our experts guide clients through the process of finding the perfect individual travel plan, according to their own preferences. This cannot be offered by any offline agency or any other online booking platform. We create the best travel experience by using the best of both worlds.
What niche is your company looking to fill in your sector?
We combine the consultancy expertise of a high-quality offline travel agency with the benefits of the digital age. All our experts know the countries they work in like the back of their hand. This access is unique, while also delivering a fast and digital solution for one-to-one counselling.
This is something that no travel agency was providing when we founded Tourlane.
What platforms do you use to acquire your customer base?
We run various different online marketing campaigns on platforms such as Google, Facebook, and Instagram. As our clients are very diverse; there is not one ideal platform for us. While each digital marketing channel has its strengths, they also have their weakness such as being inappropriate for certain audiences. We rely on combining these tools/channels and making use of what they have to offer that will help us reach and acquire customers. The right mix matters.
How important is attribution modelling to your business?
Very important. It's how we can determine which channels or media are driving the most customers to make a booking and how credit for conversions should be given to different touchpoints in the path to purchase.
What does the future hold for Tourlane?
We want to plan journeys for people from all over the world. Additionally, we're already expanding the potential of new technologies that will make our customer experience even better. We are planning an app that accompanies our clients during their whole trip, as well as constant improvements to the visualisation of the planned tour and making use of machine learning to deliver personalised offers. In a nutshell: we are on track to become the travel agency of the future with the best customer experience possible.
What priority do you place on online advertising, compared to traditional media such as TV and OOH? How do you think this will change in the next 12 months?
Right now we only advertise online. In the future we will probably consider traditional media, such as TV, to get the word out.
What is your customer retention strategy?
At Tourlane we guarantee the highest quality standards. We are only working with local service providers that we have carefully selected, dealing directly with those local providers. So, in the case of unexpected quality issues, we are immediately notified and can handle it with the best interests of the customer in mind. Further, all travel consultants are employed and trained by Tourlane. All our experts have a close relationship with the countries they are consulting on (e.g. he/she has lived there). Furthermore, all of them visit the countries to check in with all the travel operators we are working with. We believe that this is our key to success. Based on these high-quality standards, a high retention rate is key for our growth story.This content was originally published in Fast Growth Brands.