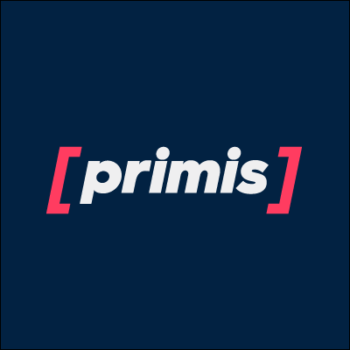 Primis, The Video Discovery Platform has upgraded its ongoing partnership with Reuters to distribute its content across the Primis network.
This partnership will allow Primis to add a high quality content provider to its extensive video content library. Reuters video content will now be available via video discovery to Primis publishing partners.
Primis partners with syndication partners in order to provide their publishing partners with a diverse selection of high quality video content for use on the video discovery unit. Reuters is in the company of elite content providers like Video Elephant, Jukin Media, ViralHog and others.
Primis partners with publishers that focus on business, financial, national and international topics. Reuters excels at supplying news content on those topics, thus connecting publisher monetization strategies to high performance content in a highly relevant framework.
"Strengthening our partnership with Reuters was one of our top priorities in our goal to solidify our positioning as the worldwide leader in video discovery," said Omri Polak, Head of Content at Primis. "Offering a variety of top quality news-oriented content in different verticals enables us to connect our publishers with their audiences at a deeper and more engaging level. This also allows publishers to elevate their brands by attaching themselves to such a renowned and trusted media brand."