Amazon Faces New EU Probe; Nielsen Adds Addressable to TV Measurement
by Grace Dillon on 11th Nov 2020 in News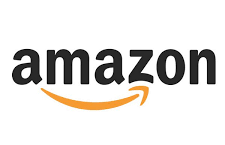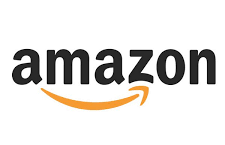 In today's ExchangeWire news digest: the EU Commission launches a new investigation into Amazon over alleged misuse of third-party seller information; Nielsen expands its TV measurement currency to include addressable ads; and IPG Mediabrands launches Mediabrands Content Studio
Amazon hit with new EU antitrust probe
Amazon is facing a new antitrust investigation after the European Commission accused the firm of using third-party merchant data to give itself a competitive advantage. The European Union's competition's authority asserts that the US tech giant accessed seller information, including order numbers and revenues, and used it to boost their own-brand products over those of their competitors.
The Commission is also set to investigate whether Amazon has been giving preferential treatment to third-party sellers who use the platform's Prime service. The company's "Buy Box" feature, which makes it easier for shoppers to add products to their baskets, will also be scrutinised over concerns that it entrenches Amazon's alleged favouritism by promoting certain sellers over others.
The move is the EU's latest in a long-running series of efforts designed to curb the monopolistic power of big tech firms. In a statement, chief of the European Commission, Margrethe Vestager, said that the regulator "must ensure that dual role platforms with market power, such as Amazon, do not distort competition."
The subject of several investigations, both past and present, it remains to be seen whether Amazon will truly be penalised is these allegations are found to be true. However, Vestager's firmer stance against Big Tech could make the results of this investigation more impactful than those of its predecessors.
Nielsen expands measurement to include addressable ads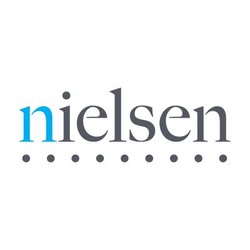 International information and measurement company Nielsen is adding 55 million smart TV and set-top boxes to its TV measurement currency. The move forms part of the firm's effort to seize on the opportunity of addressable TV ads, which eMarketer estimates will be valued at USD $3.6bn (£2.7bn) by 2022.
Data is set to come from AT&T's DirecTV, Dish Network, and Vizio smart TV sets, with Nielsen planning to add more providers to the initiative in the near future. The company is reportedly planning to publish preview measurement data in the first half of 2021.
With Nielsen's latest Total Audience Report finding that 77% of US households have one or more connected devices, and streaming making up 25% of TV viewing within those homes, it's unsurprising that the company is turning its attention to addressable. Addressable advertising gives marketers the opportunity to target specific audiences by allowing them to insert individualised ads into live, linear TV programming.
Whilst the opportunity of addressable TV is yet to be fully realised, making it more measurable could accelerate the adoption of this exciting advertising format.
IPG Mediabrands launches Mediabrands Content Studio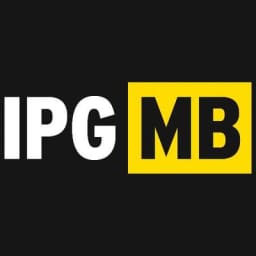 IPG Mediabrands, the media and marketing solutions division of Interpublic Group, has launched an expansion to its creative content practice. Mediabrands Content Studio (MBCS), a data-driven content solution built on media provider insight, went live yesterday (10th November), with operations across 12 markets.
According to a press release announcing the launch, MBCS will create bespoke content strategies for Mediabrands clients by focusing on "the three emerging categories of content: branded content opportunities with media partners; digital content that drives performance and engagement; and brand-fuelled long- and short-form original content". The unit will be headed by Mediabrands global chief content officer Brendan Gaul.
The new studio seeks to bring the division closer to achieving its goal of making innovative content models a more integral part of clients' solutions. The company plans to roll MBCS out to a number of other markets, including the UK, in 2021.
Addressable TVAmazonContentEUMeasurement