UK Creates New Big Tech Regulator; Channel 4 Puts Pivots Towards Digital
by Grace Dillon on 30th Nov 2020 in News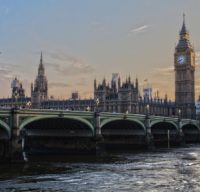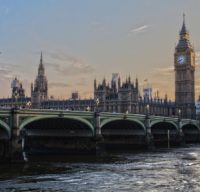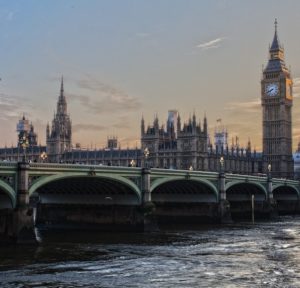 In today's ExchangeWire news digest: the UK government announces plans for a new watchdog that aims to rein in Big Tech; Channel 4 turns its attention to enhancing its digital offering and away from linear programming; and WPP plc makes an offer to acquire 100% of WPP AUNZ's shares.
UK sets up new Big Tech regulator
The UK government has revealed that it is setting up a new agency dedicated to policing Big Tech. The Digital Markets Unit (DMU), which is scheduled to be up and running by April 2021, will form part of the country's core business watchdog – the Competition and Market Authority (CMA).
The DMU will be armed with a new code of conduct that will restrict the powers of dominant tech firms, such as Amazon and Facebook. It's reported that the code will provide users with more power over how their data is collected and used, and may give them the opportunity to opt-out of receiving personalised advertising. It's also understood that the new regulator will be able to block or reverse any decisions made by Big Tech firms, and to fine companies for non-compliance.
In a statement on the matter, the UK government said "there is growing consensus in the UK and abroad that the concentration of power amongst a small number of tech companies is curtailing growth in the tech sector, reducing innovation and potentially having negative impacts on the people and businesses that rely on them." The new unit could have a significant impact on the way that GAFA operates in the UK and beyond, and could enhance efforts in the US and EU to crack down on the power of Big Tech.
Channel 4 turns to digital as it weighs up its future

Channel 4 has announced that it will begin prioritising its digital output over linear TV. The broadcaster revealed that it will invest more into producing content for its All 4 streaming service in a bid to hook younger audiences, and will spend less time developing programming for traditional TV.
The decision will likely see the broadcaster produce fewer one-off films in favour of longer, more binge-worthy series, says Channel 4 director of programmes Ian Katz. "In terms of value of your spend, it's better to commission series […] and where we do singles, they'll have to be higher impact," he reasoned, adding one-off programmes, such as documentaries on science or history, usually draw older viewers compared to serial programming.
The move is a brave one considering that the broadcaster still depends on linear TV advertising for most of its revenue. However, the channel is determined to make the shift, announcing its target to double the revenue it currently generates from digital advertising to 40% by 2025. Part of the broadcaster's strategy is attracting more viewers to the ad-free version of its catch-up streaming service, which costs £3.99 per month.
A significant change, it remains to be seen whether it will pay off, and whether Channel 4 will be able to thrive in the heavily populated streaming space.
WPP plc bids for full ownership of WPP AUNZ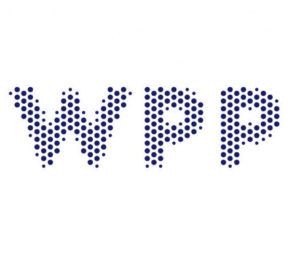 WPP plc has made a bid to take full ownership of WPP AUNZ. WPP plc, which currently holds the majority of shares in the Australia-New Zealand division, sent an unsolicited proposal to pay AUD $0.55 (£0.30) in cash for each share it does not currently own.
According to a statement posted on the Australian Securities Exchange (ASX) at 8:20am AEDT today, WPP AUNZ's Independent Directors are currently assessing the proposal, and advised shareholders to remain on standby until a decision is reached. The statement also asserted that WPP plc, which owns 61.5% of WPP AUNZ's issued capital, "has reserved the right to withdraw the Proposal at any time prior to execution".
The move comes less than 5 years after WPP AUNZ merged with the Singleton Tate WPP (STW) Group in a move that saw it become the fifth-largest company in the world. This proposal reiterates the holding company's current momentum for change – the firm recently announced the merger of WhiteGrey and the AKQA Group into AKQA Grey, as well as the folding of PPR into BCW.
AUNZBig TechDigital MarketingTVUK