Webinar-Ankündigung - Entmystifizierung Von Ad Refresh: Wie Können Publisher mit Ad Refresh Mehr Umsatz Machen, Ohne ihr Inventar zu Schädigen
by ExchangeWire PressBox on 10th Jun 2021 in News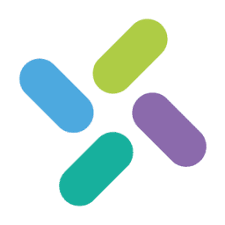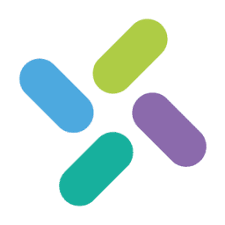 Pubstack veranstaltet das Online-Event ''Demystifying Ad Refresh: How to Make more Revenue with Ad Refresh without Harming your Inventory?'' Publisher haben bei ihrer kontinuierlichen Suche nach mehr Werbeeinnahmen viele Techniken getestet, sei es die Erhöhung der Anzahl von Ad-Units, die Erhöhung der Anzahl von Header-Bidding-Partnern oder Lazy Loading Ads, etc.
Unter allen Techniken ist Ad Refresh eine der beliebtesten und eine der am meisten verpönten in der Branche. Es kommt darauf an wie man es macht. Publisher sollten es nicht gänzlich vermeiden und riskieren, auf erhebliche Einnahmen zu verzichten. Richtig angewandt ist Ad Refresh ist eine sehr effiziente Technik. Sie ermöglicht es Publishern, mehr Einnahmen zu generieren, indem sie ihr bestehendes Anzeigeninventar ausnutzen.
Während dieses Webinars wird Pubstack die Missverständnisse ausräumen, die Publisher in Bezug auf Ad Refresh haben könnten, und klare Empfehlungen geben, wie man alle Vorteile nutzen und die Werbeeinnahmen maximieren kann. Pubstack zeigt wie eTKP und Viewability genutzt werden können bei gleichzeitiger Sicherung der User Experience und Qualität des Inventars. "Wir werden klare Empfehlungen geben, wie man Ad Refresh implementiert und mit Qualität von zusätzlichen Werbeerlösen profitieren kann." verspricht
...
Die Veranstaltung findet am Dienstag, 29. Juni 2021 um 15:00 Uhr CET (9:00 Uhr EST) auf Englisch statt. Hier kann man sich anmelden und weitere Informationen zur Veranstaltung erhalten.

Pubstack
Pubstack empowers publishers' monetization teams with real-time ad revenue analytics and actionable insights to help them make better decisions and maximize their outcomes....
Powered by PressBox