GroupM Release Mid-Year Forecast; Alibaba Crack Down on Counterfeits with AI Platform
by Grace Dillon on 14th Jun 2021 in News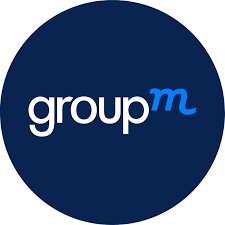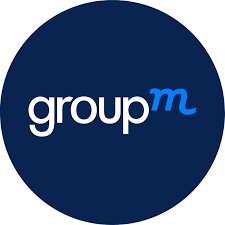 In today's ExchangeWire news digest: GroupM release their mid-year forecast for the UK's ad market; Alibaba launch a new AI platform to root out counterfeit luxury goods; and streaming services' linear TV ad spend increases.
GroupM mid-year forecast emphasises digital's ascendancy
The UK's advertising market will grow by 24% in 2021, despite the ongoing economic impact of COVID-19. That's according to GroupM's mid-year forecast, released last week, which found that the space has experienced "impressive" growth over the past 6 months.
Digital remains the market's brightest spark, with more smaller businesses and performance-based marketers investing in the channel. GroupM now predict that digital advertising will grow 27% to account for 77% of total tracked advertising spend.
Q2 proved positive for television, with "pent-up demand" coming through over April and May, and June expected to be a period of robust revenue growth. The report calls the findings indicative of TV's enduring importance within advertising, but acknowledges that the medium is nonetheless under threat from the rise of streaming services.
Other projections set out in the report include a 15% rise in audio by 2022; a slow in print media's decline, with potential growth for media owners who diversify their offerings and invest high-quality content; and a 31% rise in out-of-home (OOH) spend in 2021.
Alibaba launch AI platform to root out counterfeit goods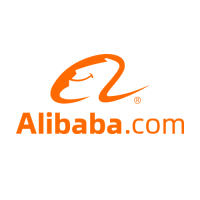 One of China's leading tech companies, Alibaba, have launched a new AI platform that can recognise fake products "10 times quicker than you are able to blink". The service, which was developed by the firm's "Turing Lab", can determine whether an advertised item is genuine or counterfeit in just 30-50 milliseconds.
The platform, which reportedly operates with 96% accuracy, is built upon a database of more than a million logos from a swathe of luxury product categories. It uses data from more than 13 billion picture samples to establish the veracity of an item, blocking any that are suspected of being fake.
The launch comes in response to an increase in counterfeit goods being sold in China, the market having risen in-step with the country's booming luxury goods industry. Sales of high-end fashion have grown 48% since the pandemic, and 159% on Alibaba's ecommerce Tmall platform.
Alibaba aren't the first to introduce measures to fight against fakes, with US ecommerce giant Amazon having launched a "Counterfeit Crimes Unit" last June. However, new US regulations imposed in January which will penalise online platforms for failing to remove counterfeits mean that there's more pressure than ever for the likes of Amazon and Alibaba to stamp out fake goods.
TV ad spend by streamers on the rise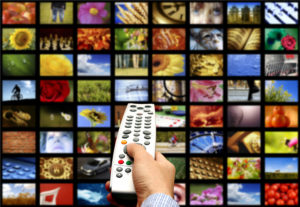 Streaming services are upping spend on advertising via US national TV, having increased investment in the medium by 43% since Q4 2020. A great deal of this growth can be attributed to incumbent TV networks dedicating inventory to promote their own streaming services services.
The findings – which come from TV ad research and data service EDO Ad Engage – include that total advertising spend, including TV ad spending and campaigns' promotional value, hit USD $729.8m (£517.7m) in the period of January to May 2021. The figure is 43% higher than the USD $512.1m (£363.2m) invested in the final 3 months of 2020, and virtually double the USD $365.4m (£259.2m) spent over the same period a year ago.
The launch of Discovery+ was integral to this growth, with parent-company Discovery spending USD $284.1m (£201.5m) to promote the service across their linear Discovery Inc. network. ViacomCBS took a similar tact, investing USD $89.8m (£63.7m) to push their Paramount+ offering via their network.
Ad SpendAlibabaecommerceFraudStreaming