New US Order Seeks to Curtail Big Tech; Pleo Reach $1.7bn Valuation
by Grace Dillon on 13th Jul 2021 in News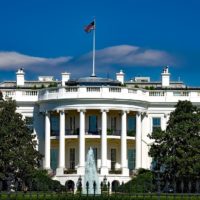 In today's ExchangeWire news digest: president Biden signs a new executive order designed to rein-in the power of Big Tech; accounting startup Pleo reach USD $1.7bn valuation after raising USD $150m; and a trio of Chinese tech companies see their share values wobble after facing investigations from authorities in Beijing.
New US order looks to rein-in Big Tech
US president Joe Biden has signed a new executive order designed to curtail Big Tech firms and spur competition in the sector. Some are calling the order, which includes 72 actions and recommendations involving ten agencies, the clearest indication of the administration's determination to rein in Silicon Valley's tech giants.
Recommendations set out in the order include that there be greater scrutiny of tech mergers; that the Federal Trade Commission (FTC) set new rules around the collection of data; and that unfair methods used to gain a competitive advantage be banned. The order isn't exclusively aimed at Big Tech, however, and also includes measures aimed at improving competition within healthcare, agriculture, and travel.
The move comes just a few weeks after the US House Judiciary Committee approved a series of antitrust bills which, if passed into law, could force Big Tech firms to overhaul or even dismantle their businesses. The order has been met with criticism from the US Chamber of Commerce, who claim it is "built on the flawed belief that our economy is over-concentrated, stagnant, and fails to generate private investment needed to spur innovation."
Pleo hit USD $1.7bn valuation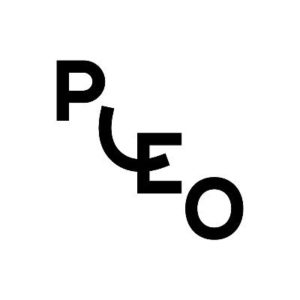 Pleo, a startup which provides vertically integrated accounting systems for small-to-medium businesses (SMBs), have raised USD $150m (£108.3m) in a series C funding round. The fresh capital brings the Copenhagen-based firm's valuation up to USD $1.7bn (£1.2bn), and will be used to further develop the business and expand their offerings.
With the expenses market expected to hit USD $80bn (£57.7bn) in Europe alone, Pleo are in lucrative territory. The larger of Pleo's 17,000 SMB clients have around 1,000 employees, although the company are beginning to cater to businesses with workforces of up to 5,000, says CEO Jeppe Rindom. The startup have now set themselves the ambitious goal of acquiring 1 million users by 2025.
Co-led by Bain Ventures and Thrive Capital, the round also saw participation from previous investors Creandum, Kinnevik, Founders, Stripes, and Seedcamp. According to reports, the round was oversubscribed, besting the intended target of USD $100m (£72.2m). Part of the funding will be used to expand Pleo's workforce, which currently sits at 330 employees across Copenhagen, Berlin, London, Madrid, and Stockholm.
US-listed companies see shares tumble amid China probes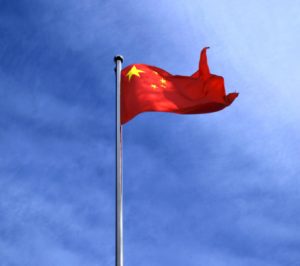 Three Chinese tech companies have seen their share values fall after being hit with investigations from authorities in Beijing. Ride-hailing app Didi, two truck-calling apps owned by Full Truck Alliance, and a recruitment app owned by Kanzhun, were all forced to cease operations shortly after going public in the US, where they had collectively raised almost USD $7bn (£5.1bn) from initial public offerings.
The Cyberspace Administration of China launched an initial investigation into Didi's data security on 2nd July, before ordering last Tuesday (6th July) that the ride-hailing app's China service be removed and accusing the firm of breaching national regulations by collecting personal information. The move saw Didi's stock fall 20% and share values close below their value at IPO.
Full Truck Alliance and Kanzhun also saw the values of their American Depository Receipts (ADRs) decline by 6.6% and 16% respectively after the regulator announced investigations into their data practices last Monday (5th July).
The development could see some Chinese companies postpone their plans to debut in the US or simply opt to go public in Hong Kong instead, say some investment bankers. More concerning, says Vontobel Asset Management portfolio manager Brian Bandsma, is that the rapid pace of the investigations could make investors wary of backing Chinese tech firms, particularly those with high valuations, at IPO.