Tencent Sued by China Over WeChat Youth Mode; Hootsuite Acquire Heyday
by Grace Dillon on 10th Aug 2021 in News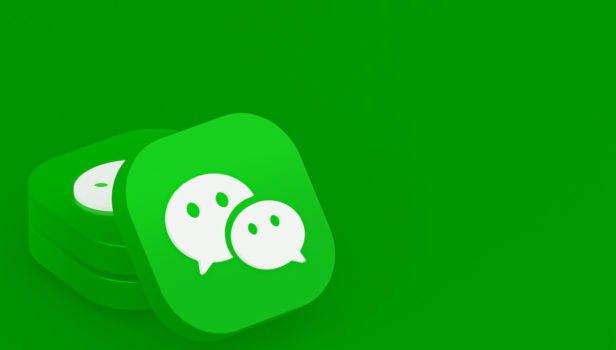 In today's ExchangeWire news digest: Tencent are hit with legal action from the Chinese government over allegations that their WeChat messaging app fails to protect underage users; Hootsuite acquire Heyday for USD $48m; and InstaCarro raise USD $23m in a series B funding round.
Tencent sued over WeChat Youth Mode
Technology giant Tencent are facing legal action from the Chinese government over allegations that the company's WeChat subsidiary fails to protect underage users. Beijing prosecutors have asserted that the messaging app's Youth Mode, which prevents young users from accessing certain features, falls foul of legislation designed to ensure the online safety of minors, although they have not outlined how.
The announcement follows a sustained crackdown on technology companies by the Chinese government, who have accused market leaders like Tencent, ByteDance, and Alibaba of anticompetitive behaviour. The move reflects a new focus on the impact these businesses' products are having on the country's youth, with authorities calling for more to be done to protect minors online and one state-media article demonising games as "spiritual opium".
Tencent have responded to the lawsuit by saying that they will "investigate" the allegation, adding in a Weibo post that they "will earnestly inspect and check the functions of WeChat Youth Mode, accept user suggestions humbly and sincerely respond to civil public-interest litigation." The company saw their shares decline by over 10% since the publication of the aforementioned article, and have implemented new restrictions to limit the amount of time younger users can spend on their popular Honour of Kings title.
Heyday bought by Hootsuite for USD $48m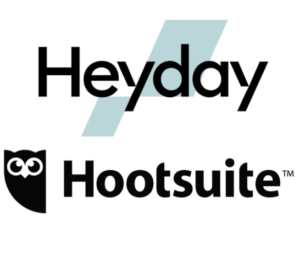 AI chatbot company Heyday Technologies have been acquired by social media marketing platform Hootsuite Inc. The USD $48m (£34.6m) purchase is the second this year for Hootsuite, the company having bought digital customer-support software-as-a-service provider Sparkcentral in January.
Heyday, who are based in Montreal, provide customer service automation support for businesses to help customers by answering frequently asked questions and tracking orders. The acquisition will enable Vancouver-based Hootsuite to bolster their own operations, which currently focus on allowing companies to read and respond to consumer opinions of their brand in real time.
Hootsuite CEO Tom Keiser explained that his firm opted to buy Heyday because more businesses are using social media for one-to-one messaging and commerce as well as for marketing. "You really can do the entire customer life cycle now, all the way through selling and support, on the social and messaging platforms," he said. "With the acquisition of Heyday, we get a really strong base of AI capabilities that we'll be able to use in social care and across the other aspects of our business."
InstaCarro raise USD $23m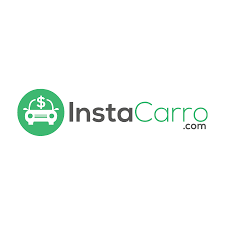 Brazil-based digital used-car marketplace InstaCarro have raised USD $23m (£16.6m) in fresh funding, bringing the company's total financing to USD $56m (£40.4m) since launch. The series B round was co-led by a group of US-based firms, including J Ventures, FJ Labs, and Rise Capital, with participation from Spain's All Iron Ventures and Big Sur (amongst others).
Having operated solely in São Paulo since starting in 2015, InstaCarro expanded into eight cities – Campinas, Curitiba, Joinville, Santos, Brasília, Goiânia, Rio de Janeiro, and Belo Horizonte – last year. The company, which connects sellers with car dealers, plan to use the new capital to continue to expand within Brazil and to take advantage of the shift towards online selling. The company aspire to eventually transform into a "full-service" car trading platform.
InstaCarro CEO Luca Cafici claims that his company is one of Brazil's biggest used car buyers, with the company having served more than 35,000 people and handled more than USD $193.2m (£139.4m) since starting. The firm, who have been profitable since 2019, have reported 21% month-over-month growth since the beginning of the pandemic, and have seen profitability levels increase ten-times compared to pre-COVID, according to Cafici.
AcquisitionChinaFundingTencent