Semasio Appoints Joy Stroud Vice President, Sales and Client Development for the Non-EMEA Region
by ExchangeWire PressBox on 10th Sep 2021 in News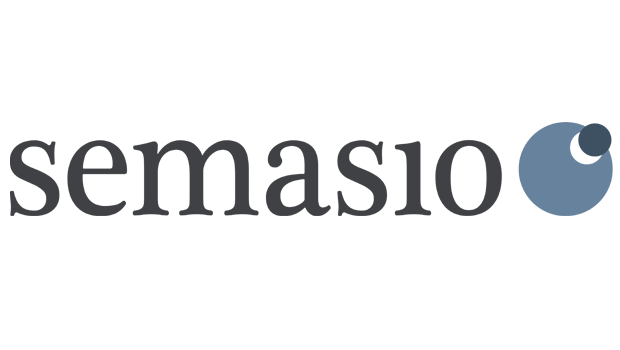 Semasio are excited to announce that Joy Stroud has joined the company as vice president of sales and client development for the non-EMEA region. In this role, Joy will use her years of experience in the ad tech industry to help drive the growth of Unified Targeting in the region by expanding Semasio's footprint with existing and new customers. Based in New York City, she will report to Kasper Skou, CEO and co-founder of Semasio.
Coming to Semasio from Adform, where she was previously VP sales US, Joy brings with her a career marked by successes in sales and partner development through leadership roles at some of the world's most innovative ad and marketing agencies as well as technology providers.
"Even with the two-year delay in the deprecation of 3rd-party cookies in Chrome, the elephant in the room, which no one wants to talk about, is that basically half of your audience is no longer targetable via cookies today. Joy's mix of experiences across agencies and technology providers makes her the perfect sales leader to drive adoption of Semasio's Unified Targeting approach, addressing that elephant in the room today and for the cookie-less future," said Kasper Skou, CEO and co-founder of Semasio.
Joy brings a depth of knowledge from across the ad tech eco-system, including targeting strategy, programmatic execution, and analytics. At Adform, a full-stack platform for the buy-side with ad serving, DCO, programmatic buying and identity management capabilities, she worked across clients including Tiffany & Co and IKEA and helped expand Adform's US footprint across independent agencies. Prior to joining Adform, Joy led business development and strategic partnerships as VP business development and strategy for Spongecell, a dynamic creative and rich media company acquired by Flashtalking. In that role, she owned revenue-driving partnerships with ad tech companies such as MediaMath, drawing from her experience on the brand and agency sales side and from working closely with product and marketing teams. Before joining Spongecell Joy worked at Crossmedia planning and buying media and at Grey Worldwide in account management. Passionate about advertising from a young age, she holds an MS Advertising degree from Boston University and attended the University of Virginia and London School of Economics for her undergraduate degree.
"The industry is looking for new and more innovative targeting solutions, especially ones that can offer transparency and unique reach. The desire to dig into unexplored targeting strategies and find new converters means that solutions need to adapt." Joy continued, "Semasio's unique Unified Targeting approach drew me to the company and convincedme that they understand both what the market needs and that they have a vision to get there."
Ad TechAppointmentPost-CookieTargeting