Over Half of UK Marketers Predict 10-25% Revenue Decrease from Cookie Deprecation
by ExchangeWire PressBox on 8th Nov 2021 in News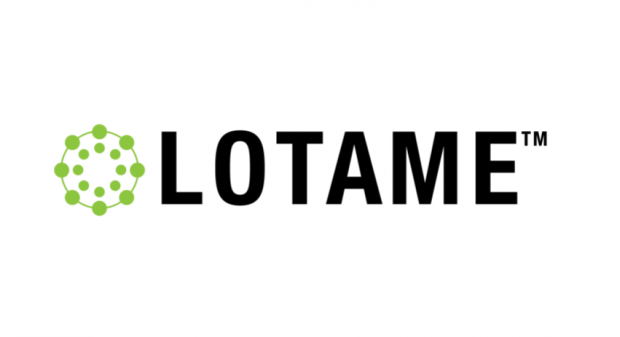 Lotame, the only flexible data solutions provider to future proof connectivity and drive performance across all screens, released its "Beyond the Cookie 2: Identity Solution Adoption & Testing Among Marketers and Publishers" report.
Part one, "Beyond the Cookie: The Future of Advertising for Marketers and Publishers," was released in February and examined how organisations are beginning to plan for the phase out of third-party cookies. For part two, "Beyond the Cookie: Identity Solution Adoption & Testing Among Marketers and Publishers," Lotame surveyed 200 UK senior decision-makers in digital media and marketing to evaluate identity solution adoption amid the flurry of data privacy changes reshaping the open web. Respondents were polled in September 2021, after Google revealed another delay to deprecating third-party cookies to 2023.
Key findings from the report include:
Cookie Deprecation Will Hurt Revenue and Reduce Workforce: Two fifths (42%) of marketers say the loss of cookies will decrease revenue and over half of these (57%) expect a drop of 10-25%. Meanwhile, just over half (53%) of publishers foresee having to reduce their workforce due to revenue loss as a result of third-party cookie deprecation. Three out of seven (43%) publishers also see significant loss of programmatic revenue and loss of ad spend to walled gardens.
Concerns with Apple's Take on Privacy: Two out of five (41%) respondents expressed concerns about Apple's Privacy Relay saying "I'm concerned for the impact on email hash identifiers," while a similar amount (44%) said "I'm concerned for our ability to monetise our email channel." Relatedly, email-based identity solutions (66%) were the most popular choice when asked what types of ID solutions marketers and publishers were planning to test in the next six months to one year. Contextual (51%) was in second place, followed by cohorts (33%) and probabilistic (28%).
Marketers & Publishers Want Multiple IDs: Four in five marketers and publishers are open to using multiple ID solutions. 60% of marketers currently work with an identity partner while a majority are keen to test further partners in the future.
Embracing IDs for Different Reasons: While marketers said their primary reason for adopting new identity solutions is to support audience targeting (54%), for publishers, the central reason is data privacy (70%).
Google Cookie Delay Welcomed and Expected: Over half (57%) of marketers and publishers said they are glad of the extra time to prepare afforded by Google's cookie delay, whilst many said they expected the delay (39%) and that they were also suspicious of the reasons behind it  (41%).
"The industry knows change is coming, Google's 2023 deadline gives marketers and publishers some breathing space but it's imperative not to take this time for granted,'' said Chris Hogg, managing director EMEA at Lotame. "Open discussions and rigorous testing with a variety of providers — from authenticated to probabilistic — are an essential part of this journey. Only then can marketers and publishers really develop optimal, privacy-first identity portfolios to meet their full funnel strategies  in a  post-cookie world."
In October 2020, Lotame launched Lotame Panorama ID, the only enriched, privacy-first global solution bringing identity to open web traffic. As the delivery mechanism for an extraordinary depth of rich, pseudonymised data, the average Panorama ID carries 200+ behavioural attributes.
To learn more about how Lotame Panorama ID builds a connected digital advertising ecosystem for all, please visit www.lotame.com/panorama/id

Lotame
Lotame delivers flexible data solutions to future proof connectivity and drive performance across all screens. Marketers, publishers, and platforms rely on our innovative and interoperable solutions, powered by our identity platform, to onboard, enri...
Powered by PressBox