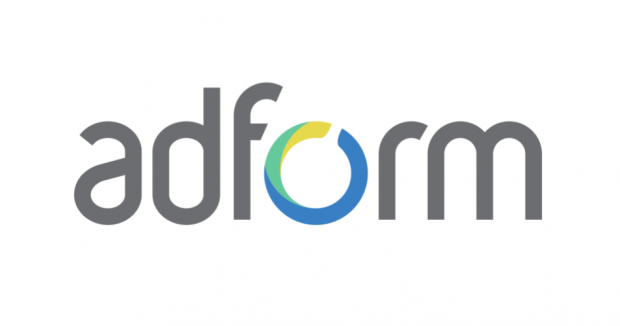 Adform, the only global, independent, and fully integrated advertising platform built for modern marketing, have placed 92nd on the Financial Times' third annual Diversity Leaders list. Adform are one of just two Danish companies to be ranked in the top 100 and places ahead of other major companies in the IT, Software and Services category, including Oracle and Accenture.
The survey conducted by the Financial Times in partnership with leading research firm Statista, compared over 100,000 employees' perceptions of their company's inclusiveness. Aspects of diversity considered were attitudes to gender equality, race, age and disability, and the acceptance of all sexual orientations. The study ran in 16 countries across Europe, including the UK, Germany, Spain, Switzerland and Luxembourg. Of the 15,000 European companies that participated, only the 850 highest businesses were ranked.
Charlotte Kure Juul, chief human resource officer at Adform, is proud of the company's impressive position: "Historically, ad tech has suffered from a lack of diversity and inclusion, and it's great to see that clear steps are being taken to address this. At Adform, we work across many complex tasks, and we can only solve them with a diverse pool of employees. For a long time, we have worked strategically to ensure diversity throughout the entire organisation, and I see the result of the study as testament to the ongoing work we are doing."
Troels Jensen, CEO of Adform, sees a clear connection with the management team's targeted work on the values and purpose of the organisation. He added: "We have worked purposefully to ensure that there are equal opportunities for all. In 2021, we published our book titled, 'Who we are', which is a manifesto that clearly explains to all Adformers what we stand for as a company. Behave properly, respect your employees, and act with integrity are three of our seven basic principles. We are proud of 'Who we are" and it is used daily by all employees as a guiding star for a true Adformer."

Adform
Adform is the only global, independent and fully integrated advertising platform built for modern marketing. Its unique enterprise technology – Adform FLOW – harnesses superior user experience and a scalable, modular and open architecture...
Powered by PressBox
Digital MarketingDiversityEurope