tmwi Appointed by ZEISS Vision Care to Drive Integrated Paid Social Campaigns
by ExchangeWire PressBox on 13th Jan 2022 in News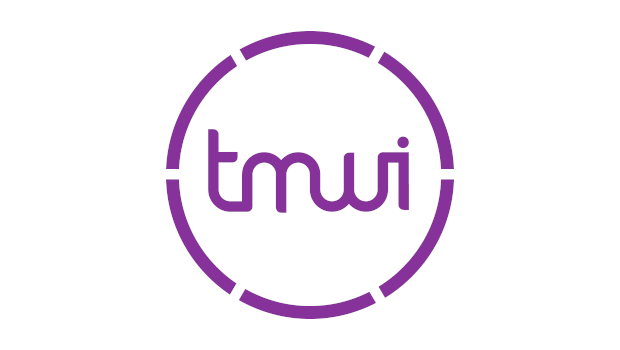 Integrated media agency, tmwi, part of the Oxidise group, has been appointed by manufacturer of precision optics, ZEISS Vision Care to develop a sophisticated paid social strategy which will drive national campaigns throughout the year.
Audience and content alignment forms a key aspect of the strategy, enhancing reach, brand awareness and recognition. With in-house and cross-agency teams working together, tmwi will oversee the integration of paid social within the brand's overall marketing and media strategy.
James Leonard, Director of Digital Activation at tmwi explains: "We will drive national and always on campaigns via paid social in order to support a fully integrated media activation strategy. Working closely with ZEISS Vision Care, the team is looking forward to creating key, memorable moments throughout campaigns; tapping into themes including eye health, adaptive vision care, and also ZEISS' 175-year journey, following its recent brand anniversary.
"We are delighted to work with this leading brand which has technical expertise and innovation at its very heart. This is a great fit; we can't wait to see what we can achieve together."
Lindsay Filmer, Head of Marketing & Professional Services at ZEISS Vision Care, adds: "We were impressed with tmwi's integrated approach and understanding of our brand vision. We will be working together to develop paid social strategies which drive growth and brand equity, unlocking opportunity and delivering impactful, integrated campaigns which communicate our brand mission across a number of channels."

tmwi
tmwi is an award-winning marketing agency that specialises in the application of bespoke data, creative and technology services to drive long-term business success. Activating brand data, tmwi's agile team builds and executes scalable marketing pla...
Powered by PressBox
AgencyCampaignPartnershipSocial Media