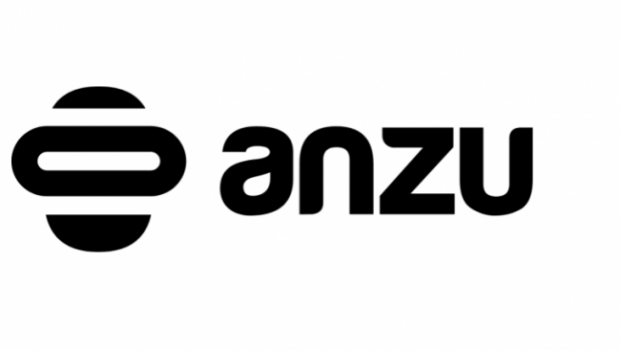 Based in the UK, Chris Blight joins in-game advertising company Anzu.io to lead the global demand team as the company continues to expand across the globe.
An industry veteran and advertising expert, Blight has been part of the UK ad industry for 18 years, having worked as UK commercial director at Opera Mediaworks and sales director at Autotrader, and spent significant time working at various titles across Haymarket Publishing and Reed Business Information. He was also part of the original team from 4th Screen Advertising who was acquired by Opera back in 2012, and was instrumental in their rapid growth ahead of the surge in mobile advertising.
Blight also has extensive experience in the gaming sector, having worked as UK country manager for AdColony for the past two years, making him a valuable addition to Anzu's global demand team who are working with advertisers worldwide on their in-game advertising strategies.
With the launch of its Roblox offering last year, a string of awards including Best Tech Platform, having just extended its partnership with Ubisoft, and with work on an upcoming AAA title from Saber Interactive, Blight joins Anzu at an exciting time.
On the new appointment, Blight said: "I have been working within gaming for a few years now, but when I found out about Anzu and its position in shaping the gaming sector with its advanced technology and excellent strategic partners, I couldn't help but be inspired.
My excitement stems from the scale of the opportunity. Gaming has unrivaled user attention, and because of that, it is quickly getting the attention of brands and advertisers. While the ad dollars invested in gaming don't currently match that of other sectors, the smartest advertisers are quickly realising the opportunity and looking at gaming to find their current customers and identify and attract their next ones."
Having doubled in size over the past year and with new hires planned throughout 2022, Blight will also be pivotal in shaping the future of Anzu as the company continues to grow and mature.
"As VP Demand, I've been tasked with building commercial partnerships and structuring our teams to best support advertisers and agencies as they invest in gaming and look to rebalance that disparity between where they invest their media spend and where their consumers now spend their time. It's going to be an exciting journey, especially as we continue to expand the team to keep driving that growth and open up new markets and meet client demand."