Meta's Payment System Falls Apart; The European Commission Propose Digital Rights
by Zara Briggs on 27th Jan 2022 in News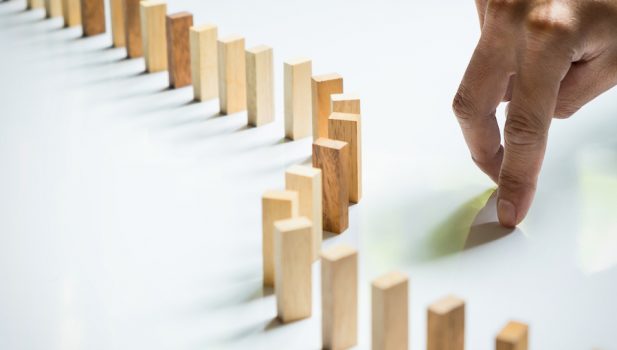 In today's ExchangeWire news digest: The Diem Association are allegedly selling their technology to Silvergate Capital Corp; The European Commission has set out to ensure that the digital world is safe for users by proposing a set of principles; and a number of advertising platforms are criticising the FTC over a recent petition to ban "surveillance advertising".
The Diem Association to phase out

The Diem Association, Meta's 2019 project to develop an enhanced payment system, is allegedly phasing out after facing a series of obstacles right from the get-go. According to reports from the Wall Street Journal, the digital currency venture will sell their technology to Silvergate Capital Corp, a California-based holding company, for around USD$200m (~£149.39).
Starting off as Libra, Meta had high hopes for their new bitcoin-like payments network: "we're going to change the world," David Marcus, the co-creator of the project, told employees. However, after government skepticism (and a number of privacy complaints that the platform already face), officials decided that they needed to prevent the tech titan from crossing over into the payment world.
Meta faced further disruption when Marcus left the company at the end of 2021 to pursue a new path. In a Facebook post, the former financial executive at Meta, wrote, "While there's still so much to do right on the heels of launching Novi — and I remain as passionate as ever about the need for change in our payments and financial systems — my entrepreneurial DNA has been nudging me for too many mornings in a row to continue ignoring it."
The news comes as Bitcoin dropped to a six-month low on Saturday (22 January), falling 4.3% to USD$35,127 (~£26,238) - the lowest level since July 2021.
The European Commission has set out to ensure the digital world is safe for users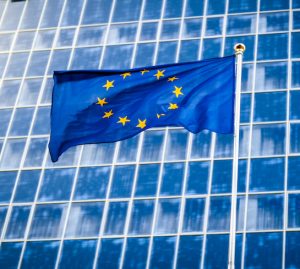 On Wednesday (26 January), The European Commission set out to ensure that the digital world is safe for users by proposing a set of principles establishing "once and for all that what is illegal offline should also be illegal online." It has been reported that the digital rights are intended  to provide policymakers and companies a guideline when dealing with new tech. Further principles include ensuring that people's rights are at the forefront of technological solutions, as well as their safety and privacy. 
Commissioner for the Internal Market, Thierry Breton, has stated that they "aim to promote these principles as a standard for the world." Similar discussions are happening in Australia, India, and the US, according to EU digital chief Margrethe Vestager, and the EU are hoping to lead this movement.
The draft declaration will be discussed by The European Parliament and the Council, with the aim of endorsing it by the end of summer. "The time has come for the European Union (EU) to spell out how its values and fundamental rights should be applied in the online world."
They have, however, faced a major setback as Intel, a semiconductor chip manufacturer, have just avoided a €1.06bn (~£883.28m) fine after winning their fight against an EU antitrust lawsuit handed to them 12 years ago. The loss will come as a huge disappointment for EU regulators who are focused on controlling big tech now more than ever as they look for a fairer competitive landscape.
The declaration is accompanied by the announcement that Google will be replacing FLoC (Federated Learning of Cohorts), their cookie replacement, with Topics. Concerns with user privacy crowded their initial plan, forcing the move to a simpler 'topics' initiative, where users will be identified by their top three interests. Google have promised that users will have "transparency and control" surrounding their privacy.
A petition to ban "surveillance advertising" has come under attack from ad industry associations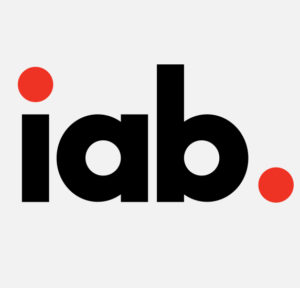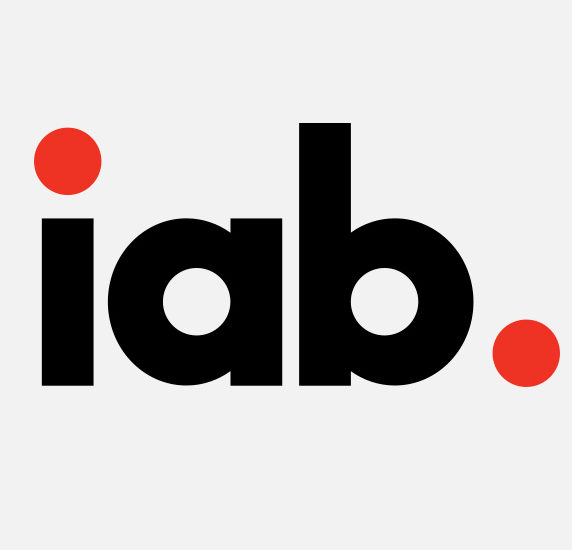 A recent petition to ban "surveillance advertising", submitted to the Federal Trade Commission by Accountable Tech, has, somewhat unsurprisingly, come under attack from ad industry associations. The petition, named "FTC Rulemaking Petition to Prohibit Surveillance Advertising", was introduced late last year to control the big tech's "toxic business model" of data-driven advertising.
One industry body in favour of data-driven advertising is the Interactive Advertising Bureau (IAB), who detail the benefits of "reasonable" data usage in advertising in their response - including the US' "current competitive position globally." The advertising organisation describes the recent petition as a "self-interested stunt" which has "demonised" responsible data-driven targeting. The IAB explain that if the petition is won, annual revenue for online publishers would be destroyed, subsequently damaging economic growth in the future.
Other firms fighting back include the Association of National Advertisers (ANA), who represent over 20,000 companies that, as a collective, spend USD$400bn (~£298.8bn) on marketing each year. "This petition is misleading and baseless. The FTC already possesses effective enforcement mechanisms to deter any anti-competitive conduct," executive vice president and head of government relations at ANA, Christopher Oswald, concluded.
In what seems like a re-model of the petition, Congresswomen Anna G. Eshoo and Jan Schakowsky, as well as Senator Cory Booker, have recently introduced a new bill to limit advertising platforms, such as Facebook and Google, from using personal information to target ads.The act will prohibit personalised targeting, which "is at the heart of every exploitative online business model that exacerbates manipulation, discrimination, misinformation, extremism, and fundamentally violates people's privacy" according to Rep. Schakowsky. Companies with privacy-protection business models, such as DuckDuckGo and Proton, have backed the legislation to safeguard consumers.
Also in the news:
- Yieldmo Expands into UK Market with New Senior Appointment
- Permutive Appoints Mark Pearlstein as Chief Revenue Officer to Manage Global Revenue
- Merkle Unveils 2022 Imperatives to Address Customer Experience in a New Age
CryptocurrencyDataEULegalPrivacyTracking