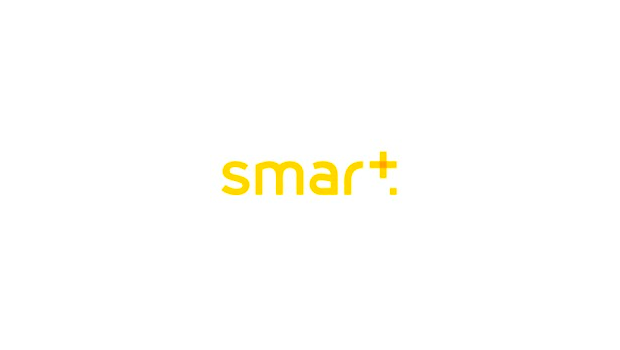 Smart AdServer, la plateforme indépendante de monétisation publicitaire, annonce aujourd'hui la nomination de Pierre-Yves Mell au poste de senior account strategist. Rejoignant les équipes supply de Smart, Pierre-Yves aura pour mission d'accompagner les clients éditeurs dans leur transformation digitale, d'optimiser la monétisation de leurs inventaires au rythme des innovations et des changements structurels de notre industrie, et de les conseiller dans la mise en place d'une stack technologique toujours plus adaptée à leurs enjeux business.
Avec 10 ans d'expérience dans l'industrie de la publicité digitale et des médias, Pierre-Yves a démarré sa carrière au sein de la plateforme de jeux-vidéo Gamesplanet, avant de rejoindre successivement Allbrary, ESET Antivirus, Mad Catz/Tritton, et enfin Culture G où il a opéré en tant que Publishing Manager.
Ces différentes expériences lui ont non seulement permis de développer une large connaissance de l'écosystème digital, en particulier du programmatique et du divertissement. Son rôle consiste à répondre aux contraintes technologiques, légales et business des éditeurs via des recommandations sur le type d'intégrations et de formats par environnement. Placé directement sous la responsabilité de Emilie Brulebeaux - Head of Sales Account Management France - Pierre-Yves aura pour mission de développer des relations long terme et d'évangéliser les solutions technologiques de l'adtech française auprès d'un large éventail d'éditeurs et de partenaires.
"Notre écosystème adtech évolue incroyablement vite et il est essentiel de faire évoluer notre offre de service avec le recrutement de profils experts. La connaissance des leviers de monétisation de Pierre-Yves et ses expériences au sein de la verticale gaming sont de véritables atouts pour notre équipe et accompagner au mieux nos éditeurs clients. C'est aussi l'opportunité d'enrichir nos packages en collaboration avec nos équipes "Demand" grâce à une fine connaissance de nos verticales éditeurs" commente Emilie Brulebeaux, head of sales account management France de Smart.
Pierre-Yves Mell ajoute : "Je rejoins Smart avec l'objectif de m'approprier et de consolider mon expertise en remontant la chaîne de valeur. L'adserver et le SSP - notamment quand ils fonctionnent de pair - représentent la brique centrale et incontournable du stack technologique de l'éditeur, et j'ai hâte de collaborer avec les éditeurs afin de monétiser et valoriser leurs inventaires. Toutes mes expériences, côté client, vont me permettre de détecter au mieux leurs besoins et de leur proposer les leviers de croissance les plus adaptés. Il me tarde de relever les défis des éditeurs et de Smart !"

Equativ
Equativ is the new single name for Smart Adserver, DynAdmic, and LiquidM — three proven innovators in advertising technology. The vertically integrated company provides brand and privacy-safe solutions that empower its clients to achieve maximum im...
Powered by PressBox
Ad TechAppointmentPublisherVertical