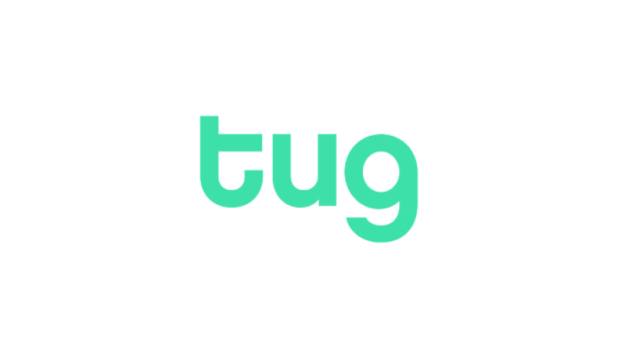 Fashion retailer, END. Clothing, has appointed global digital performance marketing agency Tug to drive its SEO strategy and boost growth across the UK and US.
Tug will work alongside the retailer's in-house team, using smart combinations of data and content to increase the visibility of revenue-driving product pages and identify longer-tail content to reach consumers who are most likely to convert.
Tug will also be responsible for future-proofing the END. site, helping to tackle the challenge of cookieless tracking by auditing Google Analytics and ensuring data integrity before implementing updates.
"After a highly competitive pitch process, it was Tug's technical expertise, forward-thinking approach, and creative processes that made them the best partner for us," says Jamie Degiorgio, head of performance marketing at END. "We're confident Tug's data-driven content ideation, development and measurement will future proof our site while driving traffic to key pages."
Faye Daffarn, UK managing director, Tug, commented: "We're thrilled to be adding such an innovative retail brand to our client base. END. is at the cutting edge of fashion and we can't wait to be a part of its growth journey, supporting its expansion into the US and Europe later this year."
AgencyDigital MarketingUkraineUS