Pubstack Annuncio Webinar: Come Passare da una Buona ad Un'ottima Strategia di Ad Refresh?
by ExchangeWire PressBox on 31st May 2022 in News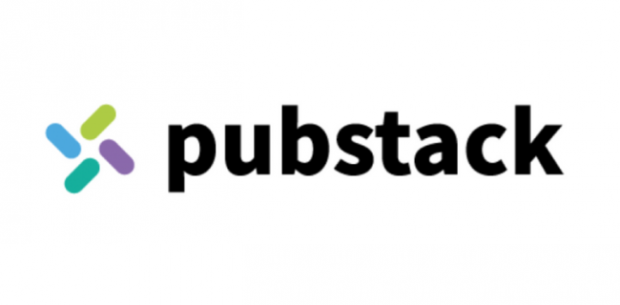 Pubstack e IAB Italia organizzanol l'evento online "Come passare da una buona ad un'ottima strategia di Ad refresh?" che si terrà il 14 giugno 2022, 11:00 CEST. 
Nella ricerca continua di aumentare i propri ricavi pubblicitari, gli editori testano diverse strategie di monetizzazione. Tra queste, l'Ad Refresh è una tecnica molto efficiente che permette di aumentare il valore dell'inventory pubblicitaria esistente e i ricavi per ogni sessione utente.
In passato l'Ad Refresh ha creato una controversia nel settore pubblicitario, dato che non esistevano standard precisi e best practices. Al giorno d'oggi, diversi attori del settore riconoscono e accettano l'Ad Refresh. Ad esempio, è possibile fare refresh anche sugli annunci di Google AdX rispettando determinate condizioni.
Durante questo webinar, Pubstack analizzerà i diversi aspetti da tenere in considerazione per mettere in pratica un'ottima strategia di Ad refresh. L'obiettivo finale è che gli editori possano trarre il massimo dei benefici dell'Ad Refresh, sfruttando a pieno il potenziale della propria inventory pubblicitaria. 
"Alla fine della sessione, avrete una panoramica dettagliata di come fare Ad Refresh in modo ottimale e sicuro. Inoltre riceverete una guida passo passo delle cose da fare e da evitare, per quanto riguarda l'Ad refresh"
L'evento avrà luogo martedì 14 giugno 2022, 11:00 CEST. Per iscriversi e ottenere ulteriori informazioni sull'evento, è possibile visitare il sito https://hubs.la/Q01cq42v0

Pubstack
Pubstack empowers publishers' monetization teams with real-time ad revenue analytics and actionable insights to help them make better decisions and maximize their outcomes....
Powered by PressBox
AdvertisingInventoryMonetisationWebinar