Twitter Sues Musk over "Elaborate Joke" Takeover; Google Slows Hiring Amid "Uncertain" Outlook 
by Hannah Dillon on 13th Jul 2022 in News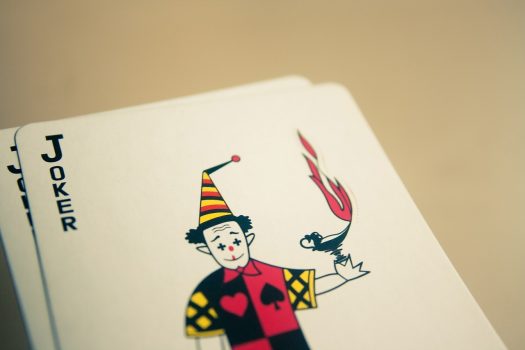 In today's ExchangeWire news digest: Twitter sues Elon Musk after the billionaire scraps his offer to buyout the company; Google slows down hiring as the possibility of a recession grows; and the European Commission is urged to investigate its former VP's links to Uber.
Twitter launches legal action against Musk over scrapped deal
Social media platform Twitter has launched legal proceedings against Elon Musk in an attempt to make the billionaire complete his USD$44bn (£34bn) acquisition of the company. Musk announced he was abandoning the deal on Friday (8th July), a move the lawsuit described as "a model of hypocrisy".
The lawsuit also accuses the world's richest man of making "public and misleading attacks" against Twitter, citing a number of tweets which "disparage" the company. These include a tweet of a poop emoji directly addressed to Twitter CEO Parag Agarawal.
Google reins in hiring as recession fears grow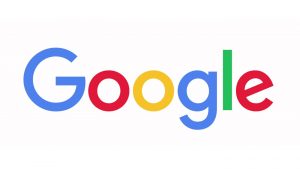 After a recent hiring spree, tech giant Google will slow down its recruitment drive as the threat of an economic recession looms. 
In an internal email sent on Tuesday (12th July), Alphabet's chief government officer Sundar Pichai told Google employees that the firm would be "slowing the pace of hiring for the rest of the year", adding that "the uncertain global economic outlook has been top of mind. Like all companies, we're not immune to economic headwinds".
The move sees Google join fellow tech giants Meta and Microsoft in belt-tightening against a stagnating financial market.
EU implored to investigate ex-politician's Uber links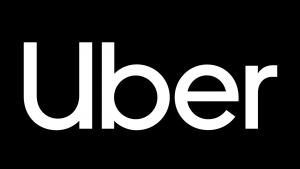 Over twenty Socialist Democrat and Green MEPs have urged the European Commission to investigate its former vice president's connection to Uber.
Internal files leaked from the ride-hailing company suggest that Neelie Kroes, who served on the European Commission from 2004 to 2014, aided Uber in lobbying the Dutch government and later urged regulators to "back off" from the company shortly after leaving her post.
Although Kroes has dismissed claims of inappropriate behaviour, twenty-two MEPs have urged the European Commission to investigate the case amidst growing calls to crack down on tech-lobbyists.
Also in the news:
- Equativ Accelerates CTV Growth With Strategic Investment for a Significant Stake in Nowtilus
- Making Science Appoints Noelle Runo as Marketing Manager Northern Region Europe
- Nano Interactive Appoints Matthew Beck as VP, Partnerships
- Anzu Announces Former AdColony SVP APAC Tom Simpson as Strategic Advisor
Elon MuskEUGoogleHiresRegulationTwitter