European Commission Called to Charge Big Tech for Network Costs; UAE to Form Committee to Develop Digital Economy
by Hannah Dillon on 2nd Aug 2022 in News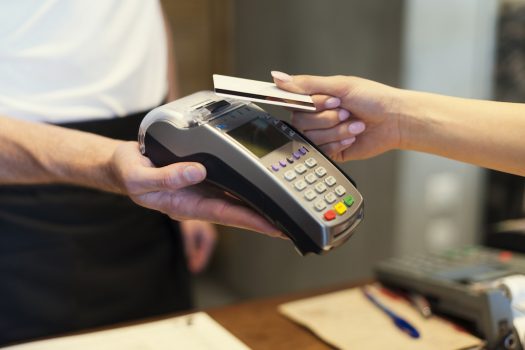 In today's ExchangeWire news digest: European regulators face calls to charge tech firms for network costs; the UAE Cabinet approves the formation of  a new committee to develop a digital economy in the country; and Apple plans to place ads in its App Store Today tab.
France, Italy, and Spain call for Big Tech to share Europe's network costs
The European Commission is facing pressure from France, Italy, and Spain to establish legislation to make tech firms share the cost of telecoms infrastructure. In a joint statement, the three governments stated that 55% of internet traffic across these nations could be attributed to six of the largest internet content providers, including Google, Meta, and Netflix, arguing that this should make these companies liable for network costs.
UAE Cabinet approves Higher Committee for Government Digital Transformation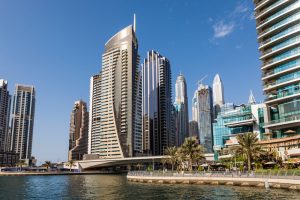 The UAE will form a Higher Committee for Digital Transformation to bolster the country's development of a digital economy and the adoption of new technologies by the federal government.
The country's Minister of State for Governmental Development and Future, Ohood Al Roumi, and Minister of State for Digital Economy, AI, and Remote Work Systems, Omar Al Olama, will serve on the committee as chair and vice chair respectively. 
Apple plans to place ads on App Store's Today tab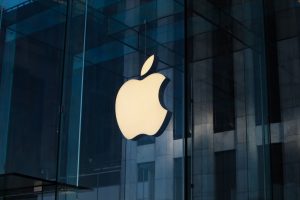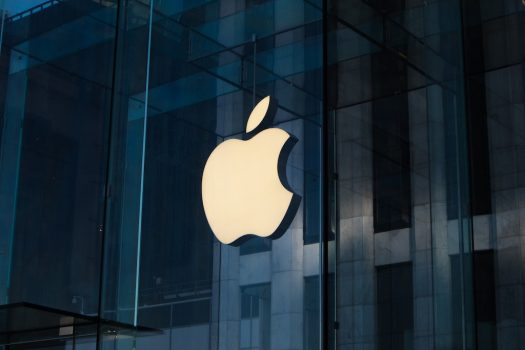 Tech giant Apple now plans to place ads in two new locations: the Apple Store Today tab and on individual app pages.
The new placements are an extension of ads users already see in the App Store's search results, with ads being highlighted in blue to distinguish them from recommendations. The move indicates that Apple may be exploring new ways to monetise its App Store and that ads may be increasing in importance at the company.
New on ExchangeWire
Leveraging pDOOH in Privacy-First Marketing: Interview with Dom Kozak, JCDecaux
A Positive Guide to Advertising in the Post-Third-Party Cookie World
PressBox Digest
Silverbullet Partners with Heineken USA to Accelerate its Data Strategy & Deliver Meaningful Consumer Experiences at Scale
Digital Agency Croud Furthers Global Expansion as it Wins First MENA Client Ooredoo Group
Talon Outdoor Continues Global Expansion as it Promotes Josko Grljevic from CTO to Group COO
Fact of the Day
99.01% - the percentage UAE's population who are internet users as of 2022.
AdvertisingAppleBig TechEuropeMiddle East