Digital Agency Croud Furthers Global Expansion as it Wins First MENA Client Ooredoo Group
by ExchangeWire PressBox on 28th Jul 2022 in News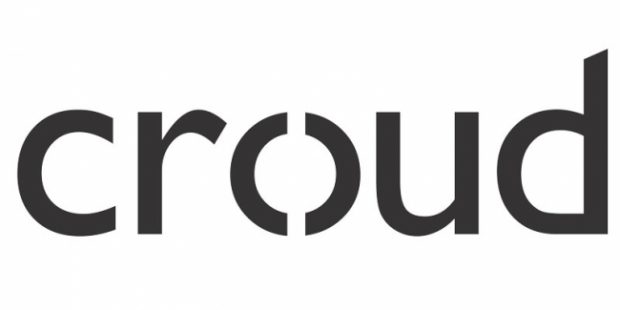 Croud, the award-winning global digital marketing agency, announces that it was appointed by Ooredoo Group - one of the world's largest telecommunications companies - as its lead digital agency.
This appointment will see Croud bringing performance marketing excellence and digital transformation across all Ooredoo Group's markets in MENA.
Croud will service Ooredoo Group and its MENA companies – including Qatar, Kuwait, and Iraq - with paid search, paid social, programmatic, SEO, CRO, and analytics. As the lead agency, Croud will seek to consolidate marketing efforts across markets, which were previously managed by multiple agencies, with the objective of raising the level of Ooredoo's digital maturity across the group.
Commenting on the win, Ben Knight, Croud's co-founder and CSO said: "This is a huge win for Croud and a further reminder of our ever-expanding global presence. The fact that we were able to win an appointment as the lead digital agency for a multi-billion-dollar business based in Qatar, despite having no additional marketing investment from the UK, proves the power, prestige, and global reach of our UK business."
Christopher Saldana, director, of marketing & media effectiveness at Ooredoo Group added: "We were impressed with the global reach Croud has and they were incredibly knowledgeable in the MENA region. The strategic response to the planning brief was excellent with some deep market insights, that were translated into their strategic approach. The real differentiator was the Croud network which will give our digital marketing the flexibility and scale we require to achieve our objectives across the markets, whilst maintaining the Croud level of digital expertise with the UK Team."
Heading up Croud's new MENA hub will be Nisha Patel, who will serve as director of Croud MENA. Nisha has over 15 years of experience working in both London and the MENA within various GroupM agencies, including MEC and Xaxis and was named in Communicate's 40 Under 40 in 2019.
Nisha will be tasked with growing Croud's portfolio of MENA clients, as well as expanding the new MENA team in the months to come, making new hires in the region and ramping up service. Patel will report to Croud UK managing director Emil Bielski.
Nisha added: "I've seen the incredible growth trajectory Croud has experienced over the last two years in particular, and I'm ready for this next challenge related to leading the agency's expansion into MENA. I'm on the hunt for the best digital talent to support me as we look to grow our client base and make our mark as one of the leading and most respected digital agencies in the MENA region."

Croud
Croud is a global, full service, digital marketing partner to some of the world's leading brands. Croud's team of programmatic specialists provide end-to-end expertise, from media strategy to ad operations. Our performance marketing heritage makes ...
Powered by PressBox
AgenciesAppointmentDigital Marketing