SoftBank Raises USD$22bn as it Reduces Alibaba Stake; UK Ministers Urged to Ditch TikTok 
by Hannah Dillon on 4th Aug 2022 in News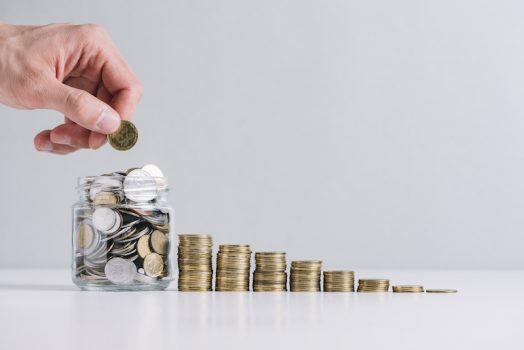 In today's ExchangeWire news digest: SoftBank raises USD$22bn as it sells off Alibaba stake; senior UK ministers are urged to leave TikTok due to data privacy concerns; and Binance names Yi He as the new head of its VC arm Binance Labs.
SoftBank amasses USD$22bn in Alibaba sell-off
Japan's SoftBank has raised up to USD$22bn (£18bn) by selling-off around half of its Alibaba stake this year, predominantly through prepaid forward contracts. These contracts allow the company to hold onto the possibility of retaining its shares whilst raising immediate cash.
The sell-offs may shrink the Tokyo-based company's stake in Alibaba to the extent that it may have to relinquish its board seat and discount its share of the ecommerce giant's income in its financial statements in the coming years.
Downing Street compelled to shut down TikTok accounts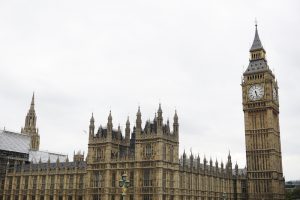 Senior ministers of the UK government have been urged to close down their TikTok accounts due to concerns about data privacy.
Former Conservative leader Iain Duncan Smith, foreign affairs select committee chair Tom Tugendhat, and the committee's former vice-chai Nus Ghani appealed to MPs to close down their accounts in a joint letter, stating  "data security risks associated with the app are considerable". 
Binance appoints Yi He as head of Binance Labs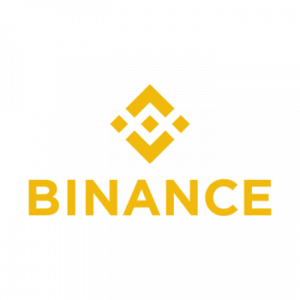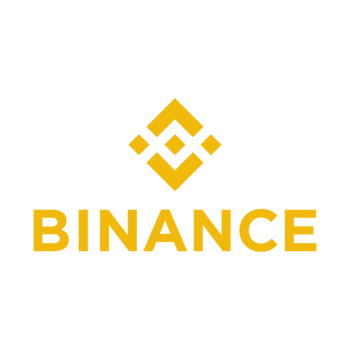 Cryptocurrency exchange Binance has named the company's co-founder and CMO Yi He as the head of Binance Labs, its VC arm.
Taking on the role from Bill Qian, who left Binance in June, He will manage the day-to-day operations of Binance Labs and drive the company's global strategy. Commenting on her appointment, He stated her intentions to "build the standard for the blockchain industry" and increase the widespread adoption of Web3.
New on ExchangeWire
Creative Technology – It's more than just automation
Leveraging pDOOH in Privacy-First Marketing: Interview with Dom Kozak, JCDecaux
A Positive Guide to Advertising in the Post-Third-Party Cookie World
PressBox
multilocal Continues Hiring Spree as its Steep Growth Trajectory Continues
Equifax Appoints Croud as UK Agency Partner to Steer Renewed Digital Transformation Initiative
Fifty Appoints New CFO Sarah Rose
Fact of the Day
65% - the percentage of active developers in Web3 who joined in 2021
AlibabaAppointmentSoftBankTikTokUKWeb3