Equifax Appoints Croud as UK Agency Partner to Steer Renewed Digital Transformation Initiative
by ExchangeWire PressBox on 2nd Aug 2022 in News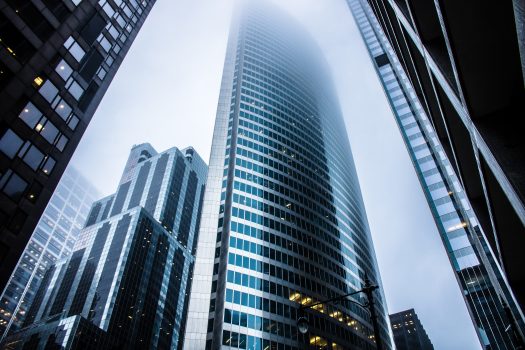 Equifax, the global consumer credit reporting agency, has appointed Croud, the award-winning global digital marketing agency, as its UK digital marketing agency, to help propel Equifax's new digital transformation efforts.
This will include the promotion of Equifax's credit report & score service, which further personalises the experiences Equifax offers to its customers globally.
Croud won the competitive pitch for the new brief - which will see them support Equifax across the UK. Support will be provided across all of their digital activity, including paid search, programmatic, SEO, content, and CRO.
Paula Roche, managing director of consumer solutions at Equifax, said of the announcement: "Having recently completed a transformation journey, we are now embarking on a new period of business growth. This new partnership will help us achieve our ambitious growth plans. Croud stood out thanks to the effort they put into our strategy, as well as the overall thorough approach to the brief - which showed they would be valuable partners from day one."
Emil Bielski, UK managing director at Croud, added, "Equifax have ambitious plans over the next few years, and we are delighted to be helping them reach their goals and assist in the digital transformation of the business. We are very pleased to welcome them to our ever-growing portfolio of clients."

Croud
Croud is a global, full service, digital marketing partner to some of the world's leading brands. Croud's team of programmatic specialists provide end-to-end expertise, from media strategy to ad operations. Our performance marketing heritage makes ...
Powered by PressBox
AgenciesDigital MarketingPartnership