Secret Talks Between Facebook and Apple Revealed; Unity Turns Down AppLovin Proposal
by Hannah Dillon on 16th Aug 2022 in News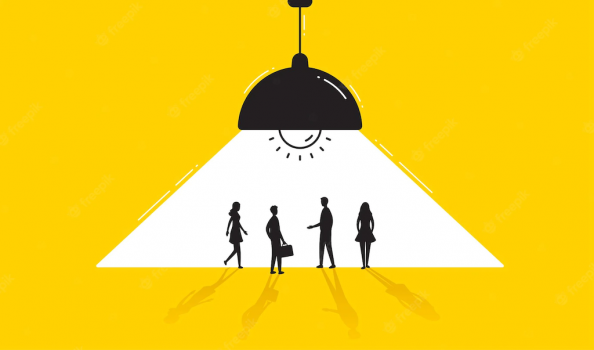 In today's ExchangeWire news digest: secret talks between Apple and Facebook to "build a business together" revealed; Unity turns down AppLovin's unsolicited purchase offer; and Nexstar to acquire the CW Network.
Apple and Facebook secret talks revealed
A report from the Wall Street Journal (WSJ) has revealed that Apple and Facebook were previously in secret talks to strike up a business partnership, with Apple proposing several business arrangements to Facebook to "build a business together." 
The two companies, however, did not reach an agreement, and the two tech giants are now embroiled in an ongoing privacy dispute instigated by the iPhone maker's roll out of iOS 14.5 in 2021, making it easier for users to opt out of tracking from apps like Facebook.
Unity rejects AppLovin proposal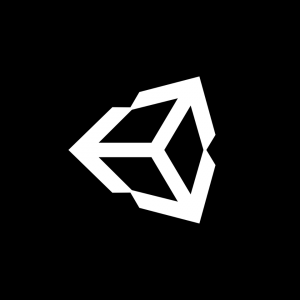 Game software developer Unity has turned down a USD$17.5bn (£14.5bn) merger offer from AppLovin in favour of its planned purchase of ironSource. In a press release published on Monday (15th August), Unity's president and CEO John Riccitiello stated, "The Board continues to believe that the ironSource transaction is compelling and will deliver an opportunity to generate long-term value," adding, "We remain committed to and enthusiastic about Unity's agreement with ironSource and the substantial benefits it will create for our shareholders and Unity creators".
Nexstar to purchase major stake in CW Network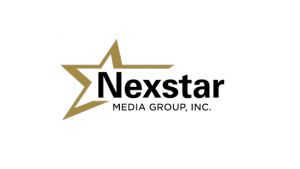 Nexstar announced on Monday (15th August) that it will purchase a majority stake in the CW Network. The media group, whose portfolio includes television networks ABC, CBS, NBC, and Fox, will acquire its stake from ViacomCBS and Warner Bros. Discovery, providing the two companies with the cash to enhance their own streaming services. The deal will also allow Nexstar to invest heavily in national content and develop new advertising opportunities.
New on ExchangeWire
Spark Foundry's Azad Ali on the Fall of Q Commerce, Apple's DSP, and Publisher Topics Woes
PressBox
CM Group Recognised as 'Best Overall Martech Company'
Want to see your latest press releases featured on ExchangeWire? Email info@exchangewire.com to find out more about our PressBox service.
Fact of the Day
USD$68.35bn (£56.5bn) - predicted US spending on linear TV ads in 2022
AcquisitionAppleBroadcastersFacebook