El Proveedor de Soluciones de Publicidad en Vídeo AdPlayer.Pro Presente Actualizaciones al Reproductor de Publicidad
by ExchangeWire PressBox on 18th Aug 2022 in News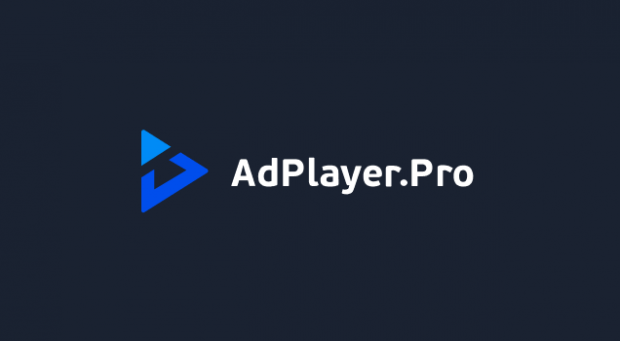 AdPlayer.Pro, un proveedor global de soluciones de publicidad en vídeo outstream, ha introducido una serie de actualizaciones a la tecnología insignia de reproducción de publicidad en vídeo de la compañía.
Según el anuncio oficial, algunas de las mejoras implementadas recientemente se referían a:
integración y configuración de la Demanda oRTB;

API del

reproductor de vídeo outstream;

implementación de soluciones de seguridad de marca (brand safety) de terceros, y más.
Como afirmó Anton Liaskovskyi, CEO de AdPlayer.Pro, las actualizaciones recientes tienen como objetivo principal permitir que los socios del lado de la Oferta de la empresa optimicen sus operaciones de integración de publicidad en video.
"La mayoría de editores esperan una aceleración de las actividades comerciales acercándose al cuarto trimestre de 2022, y necesitan estar completamente equipados en cuanto a la tecnología de publicidad en vídeo utilizada, para aprovechar las oportunidades de monetización emergentes. Aquí es donde AdPlayer.Pro está avanzando", explicó.
Además de las últimas mejoras en el reproductor de publicidad en vídeo, la compañía también planea lanzar una actualización significativa de su servidor de publicidad en vídeo más adelante en 2022.
Según el Sr. Liaskovskyi, estos abarcarán principalmente las funciones programáticas, así como las capacidades de gestión de usuarios de la plataforma.

AdPlayer.Pro
AdPlayer.Pro is a global provider of outstream video advertising tech solutions, including ad-enabled video player technology and a robust video ad server with scalable white-label capabilities....
Powered by PressBox