Equativ's Latest Identity Indicator Reveals Identity Progress Despite Uncertainty
by ExchangeWire PressBox on 20th Oct 2022 in News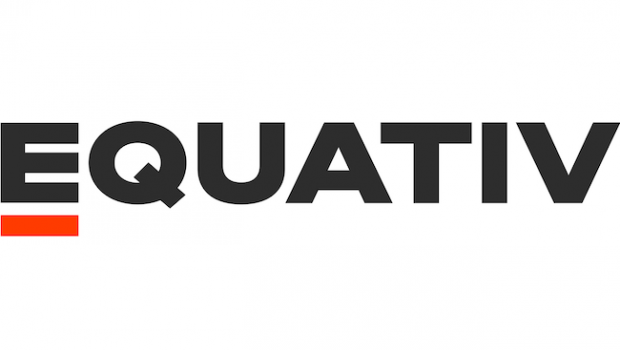 Equativ, the leading independent ad monetisation platform, today (October 20th, 2022) released its September 2022 Identity Indicator, providing a barometer of how digital advertising is responding to ongoing evolution in user data protection and identity innovation.
The latest findings show paths towards balancing user privacy and large-scale targeting efficiency remain diverse. The report covers progress across eight major markets: the UK, USA, Germany, France, Italy, Spain, Mexico, Brazil, with data gathered in August 2022.
Increase in adoption of alternative IDs – seen particularly in emerging markets like Brazil – suggests growing appetite for cookie-free solutions, despite the recent delay of Google's deprecation deadline to 2023. 
Following Apple's 2021 launch of its App Tracking Transparency Framework, regions such as the UK and Mexico are setting the bar for high compliance, exceeding ATT consent levels seen across all other markets.
Key findings include:
Share of in-app inventory in iOS with positive ATT framework consent increased by 2% in the UK, with all other markets except Germany showing a decrease in positive ATT framework consent, despite showing growth in iOS inventory

The US experienced a 5% rise in the overall availability of iOS 14.5 in-app inventory, while positive ATT consent declined by 14%

Auction share with alternative user IDs increased across almost all markets, with the US leading usage at 69% and Brazil exhibiting the strongest year-on-year growth at 45% overall; a 12% increase against 2021. Limited exceptions to growth include declines in Mexico, the UK and France

 

Rates of ad inventory without positive GDPR consent remained static in the majority of markets, increasing by 1% in Italy and falling by the same level in Germany and Spain
Marine Desoutter, demand product marketing lead at Equativ commented: "The report gives multiple signals of a persistently changing online landscape, which is moving to a better, more privacy-first place. Higher volumes of inventory with ATT consent are evidence that concerns about consumers opting out of in-app ads in large numbers haven't come to pass. Similarly, relatively flat levels of ad space without GDPR consent suggest the market has come to a certain maturity when it comes to user privacy, advertisers across major markets are focusing on cultivating audience trust, especially in Germany and Spain. It's no coincidence that the countries which have issued the highest volume of GDPR fines are also cutting down on non-consented inventory.
Even more positive is the climbing uptake of alternative IDs. The US is still ahead of the curve, but other global players are recognising the need to start exploring alternatives and aligning with existing privacy controls for major browsers, instead of waiting to see whether Google's long-promised execution of third-party cookies will come or not. Progress is pushing ahead amid uncertainty."
The full report is available to download here.

Equativ
Equativ is the new single name for Smart Adserver, DynAdmic, and LiquidM — three proven innovators in advertising technology. The vertically integrated company provides brand and privacy-safe solutions that empower its clients to achieve maximum im...
Powered by PressBox