Musk Meme Sees Dogecoin Soar by USD$2bn; Shein to Open Physical Shop in Japan
by Hannah Dillon on 2nd Nov 2022 in News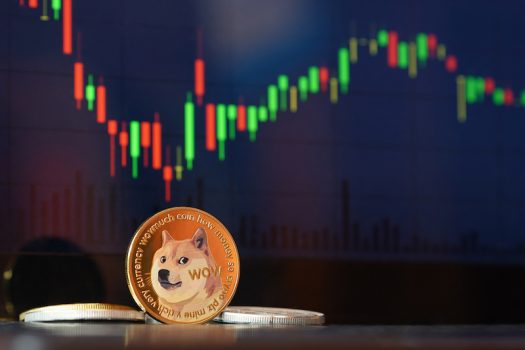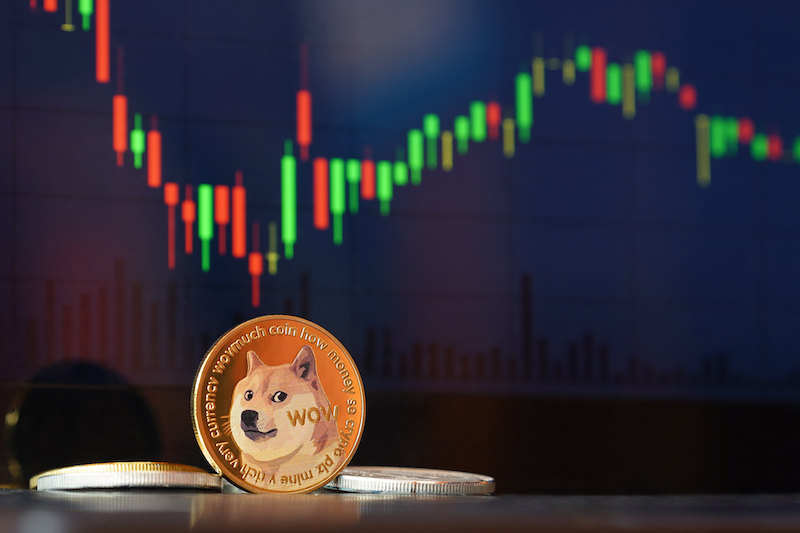 In today's ExchangeWire news digest: a meme tweeted by Elon Musk sees Dogecoin's value soar by USD$2bn (~£1.7bn); Chinese retail giant Shein is set to open a physical shop in Japan; and the FTC orders edtech giant Chegg to inform users of data breaches.
Musk tweet takes Dogecoin to six-month high
One of the world's largest cryptocurrencies, Dogecoin, skyrocketed in value on Tuesday (1st  November) after a tweet from Elon Musk. The tweet, a picture of a Shiba Inu adorned with the Twitter logo, garnered almost 600,000 likes on Twitter and caused Dogecoin to rise to a six-month high of USD$0.14 (~£0.12).
The tweet is believed to reference Musk's reported plans to heavily incorporate Dogecoin into Twitter as he takes control of the company. The billionaire also recently confirmed Twitter verification is set to be bundled with Blue, the firm's premium subscription, with an outlined cost of USD$8 (~£6.95) per month.
Shein to set up bricks and mortar shop in Japan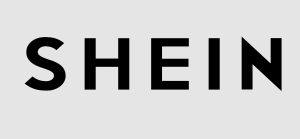 Fast-fashion giant Shein is set to open a physical shop in Tokyo on 13th November. The Chinese retailer previously opened pop-up stores across Japan earlier this year, with the Harajuku-based store serving as Shein's first permanent bricks and mortar. 
The store will integrate technology into the shopping experience, allowing customers to make online purchases using QR codes, and be used to host brand events and fashion shows.
Security flaws at Chegg exposed data of 40 million staff and users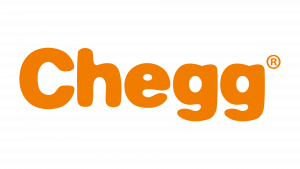 According to the FTC, security deficiencies at edtech giant Chegg exposed the personal information of 40 million individuals on four occasions across a 4-year period. The American watchdog noted that Chegg also neglected to notify these users and employees of the data breaches, ordering the company to do so immediately.
Samuel Levine, director of the FTC's Bureau of Consumer Protection, said Chegg "took shortcuts with millions of students' sensitive information," adding that "Today's order requires the company to strengthen security safeguards, offer consumers an easy way to delete their data, and limit information collection on the front end."
New on ExchangeWire
A Brave New World: Staying Ahead with an Omnichannel Strategy
The Big Tech Financials Roundup - October 2022
PressBox Digest
Hivestack & Tulip Media Partner for Programmatic Digital Out-of-Home (DOOH) in China
IAS Research Reveals Ads Placed Alongside Pro-Sustainability Contexts Increase Brand
Want to see your latest press releases featured on ExchangeWire? Email info@exchangewire.com to find out more about our PressBox service.
Fact of the Day
Ð27 million - the amount of Dogecoin donated to fund the Jamaican bobsled team's trip to the Sochi Winter Olympic games, worth approximately USD$30,000 (~£26,000).
CryptocurrencyCybersecurityDataElon MuskRetailTwitter