Binance & FTX Merger Deal Agreed; Microsoft Faces New Antitrust Complaint from EU
by Hannah Dillon on 9th Nov 2022 in News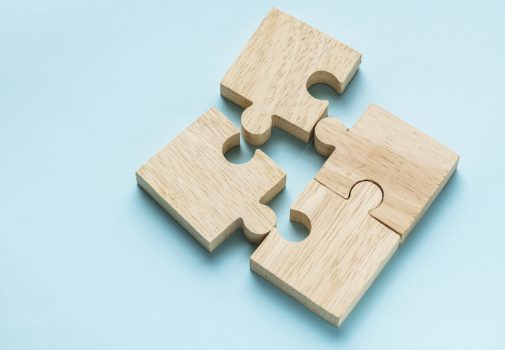 In today's ExchangeWire news digest: FTX agrees to merge with Binance; a new antitrust complaint launches against Microsoft in Europe; and TikTok overhauls its US operations against a slumped digital advertising industry.
Crypto Giants Binance and FTX Merge
Two of the world's largest offshore cryptocurrency exchanges, Binance and FTX, have agreed to merge after public bickering between both companies. On Tuesday, Binance chief executive Chanpeng Zhao tweeted that FTX, "asked for our help," adding "There is a significant liquidity crunch. To protect users, we signed a non-binding [letter of intent], intending to fully acquire FTX.com".
Under the deal, FTX will be "fully acquired" by Binance, although both Binance US and FTX US, the companies' American exchanges, will remain independent. 
Microsoft faces fresh complaint in Europe for anticompetitive behaviour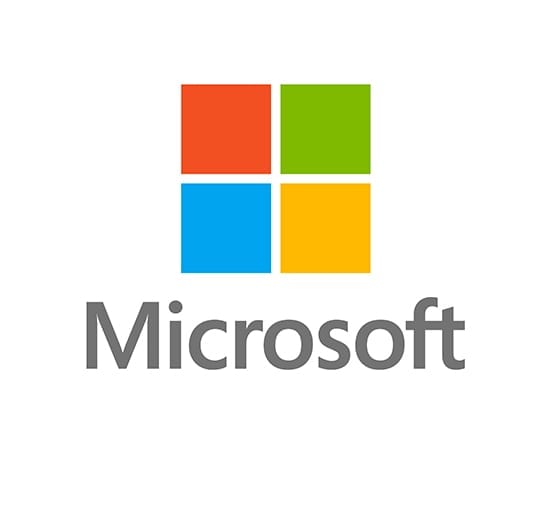 Microsoft is facing a new antitrust complaint in Europe over its cloud services. The complaint, which was launched by Cloud Infrastructure Service Providers in Europe (CISPE), alleges that Microsoft uses its market power to direct consumers to its Azure cloud service to the detriment of competitors.
CISPE's complaint is the latest hit to the software giant, with the European Commission set to launch an in-depth investigation into its acquisition of Activision Blizzard.
TikTok to restructure US operations after ad slump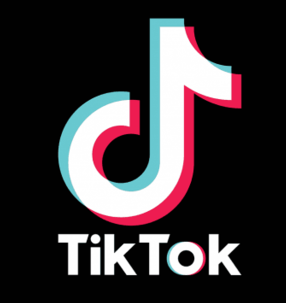 In the wake of a slowing economy and tepid landscape for digital advertising, TikTok is conducting a major overhaul of its US operations.
The restructure from the ByteDance-owned firm will involve repositioning a number of higher ups at TikTok US, including North America common supervisor Sandie Hawkins. Hawkins, who oversees business operations, sales, and advertising in the region - will also be responsible for TikTok Shop, the company's social commerce platform.
New on ExchangeWire
The MadTech Podcast Special: The Biggest Opportunities for Agencies & Marketers in 2023
Advancing Advertising Sustainability in Europe
PressBox Digest
SmartHub 2.0: Releases Upgraded Version to Bring Stable Daily & Monthly Profit Increase
Kevel Relay Expands into Growing DOOH Ecosystem
DanAds Partnership Enables McClatchy to Launch New Self-Service Platform
Want to see your latest press releases featured on ExchangeWire? Email info@exchangewire.com to find out more about our PressBox service.
Fact of the Day
60 million - the number of downloads TikTok surpassed in Q2 2022.
CryptocurrencyEULegalRegulationSocial CommerceTikTok