Tremor International Produces In-Depth Forecast of 2022 FIFA World Cup Viewership Trends 
by ExchangeWire PressBox on 11th Nov 2022 in News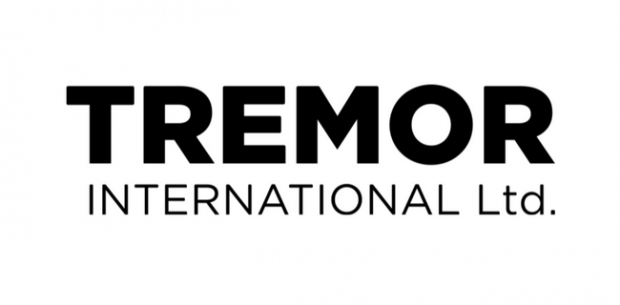 Tremor International Ltd., a global leader in data-driven video and Connected TV ("CTV") advertising technology, offering an end-to-end platform that enables advertisers to optimise their campaigns and media companies to maximise inventory yield, announced the release of its 2022 World Cup Global Consumer Trends Report, comprising consumer surveys in the USA, Canada, the United Kingdom, Germany, Australia, Malaysia, and Singapore.*
FIFA anticipates that five billion people across the globe will tune into the 2022 FIFA World Cup which will take place in Qatar starting November 20. At a time when media viewing habits are dramatically evolving, the increasing rate of global CTV engagement provides the opportunity to maximise digital video advertising investment in the tournament across all screens. Tremor International's report not only forecasts viewership trends, but also the factors that we believe drive fans to watch throughout and the benefits to brands which align with one of the world's biggest sporting events.
"In the four years since the last FIFA World Cup, there have been massive shifts in viewer and consumer behaviour, and we saw that evolution reflected in our research. The experiences that fans prioritise, their expectations for brands, and the screens they plan to engage on, especially younger viewers, are all changing," said Emily Barfuss, chief marketing officer, Tremor International. "In particular, with the continued rise and sophistication of streaming video advertising, we're seeing scaled opportunities for brands to reach hyper-engaged sports fans all over the world with precision and custom creative on the biggest screen in the house."
Across the select markets, the report shows the largest share of viewers are still using cable to watch the matches: US (45%) CA (50%), UK (66%), DE (75%), AU (45%), MY (39%) and SG (37%). However, live viewership on streaming is gaining serious traction across all markets, particularly among younger viewers.
*This report was created using screening questions issued to each region. A sample size of 1500+ was surveyed in each region.