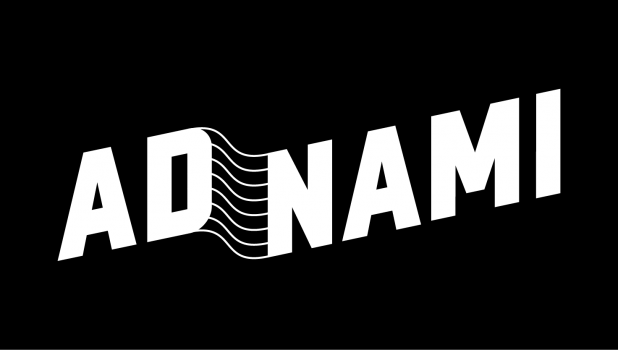 Ad tech company, Adnami, has appointed Jeetesh Luhar as international sales director as it readies itself for further expansion across Europe. The hire follows hot on the heels of the appointment of James Upson as managing director for UK and NL as the go-to solution for high impact display and video formats doubles down on growth.
Jeetesh will help to bring Adnami's market-leading solution to more agencies and advertisers looking to buy high impact display and video formats. His extensive digital media background includes a number of years spent working at global brands such as Newsweek, TIME and Fortune, as well as ad tech start-ups such as Inskin Media and Invibes Advertising. Jeetesh is also heavily involved with the IAA and sits on the Emerging Leaders Committee.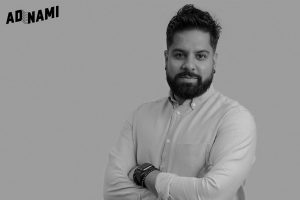 "Adnami's team and industry-leading technology is really making its mark in the digital landscape; highlighting transparency and giving control back to independent publishers in the fight against fake news, networks and the duopoly. The team is building on a huge 2022 and carrying that momentum into 2023," says Jeetesh. "It is an honour to join as we employ in multiple markets."
James Upson, managing director, UK and NL adds "I'm so excited to see top talent join the business as we continue on our growth trajectory. Jeetesh goes above and beyond to create and sustain strong relationships, with his enthusiasm and client-first attitude aligning perfectly with Adnami's core values.
"Jeetesh also joins at an exciting time, as we see attention as a metric coming to the forefront of industry discussions. Today, the successful collision of data, creativity and measurement is needed more than ever and he will help us to continue to lead the charge in this fast paced landscape as we continue on our journey to revolutionise media technology."
Adnami's programmatic, high-impact advertising solutions are used by a growing portfolio of publishers, agencies and advertisers. With offices in Copenhagen, Stockholm and London, the team works with a diverse range of clients, including Amazon, American Express, BMW, Disney, Heineken and Samsung.
Adnami
Adnami's high impact advertising platform delivers astonishing ad experiences for consumers and accelerated returns for publishers and brands. Adnami's templated and platform-agnostic approach to high impact advertising, provides a scalable and aut...
Powered by PressBox
Ad TechAppointmentEuropeHiresVideo