EU Regulators to Restrict Meta's Targeted Ad Model; Over USD$400bn Wiped from European Tech Companies
by Hannah Dillon on 7th Dec 2022 in News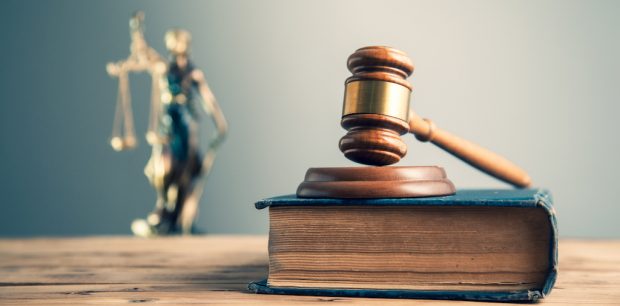 In today's ExchangeWire news digest: Meta's targeted ad model takes a hit as European Union privacy regulators rule against its use; and European tech companies drop over USD$400bn (~£328.2bn) in value due to funding freeze.
Meta's targeted ad model to be restricted by EU privacy regulators
Meta Platforms Inc. has been dealt a significant blow from EU privacy regulators, who deemed that users of the company's social media platforms should not be made to agree to personalised ads. 
Currently, Facebook and Instagram users are required to consent to personalised advertisements based on their online activity. While Meta does allow users to opt out of personalising the ads they are served based on their data from other websites and apps, the tech giant's terms of service do not allow users to do the same for ads based on data about their activity on its own platforms, such as videos watched on Instagram. 
On Monday (5th December), a board representing all privacy regulators in the EU deemed that EU privacy laws prohibit Meta's platforms from using their terms of service as a justification to enable this advertising model. While the board's ruling has not directly ordered Meta to alter its practices, it has instructed Ireland's Data Protection Commission, the regulator based closest to Meta's European Headquarters, to provide public orders to reflect its decisions and issue significant fines.
While Meta can appeal the EU's decision, this could result in a lengthy legal battle for the tech giant. If ratified, however, the decision could make it more difficult for Meta to serve ads to users based on the content they engage with on their platforms. Should a significant portion of Facebook and Instagram users opt out of this personalised targeting, Meta would have limited information to segment and target these users for ads, spelling trouble for the company's revenue.  
A Meta spokesperson commented, "This is not the final decision and it is too early to speculate," noting that EU law could permit other legal justifications for targeting its ads. "We've engaged fully with the DPC on their inquiries and will continue to engage with them as they finalise their decision."
USD$400bn wiped from European tech groups' value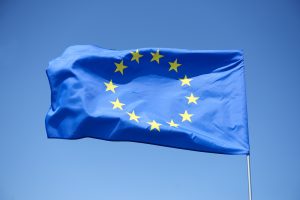 As venture capital dealmaking stalled at the end of summer, European tech companies have felt the crunch, losing over USD$400bn (~£328.2bn) in market value. The drop starkly contrasts 2021, in which a funding frenzy generated over 100 "unicorns" - tech start-ups valued at over USD$1bn (~£829.6m). This year, only 31 start-ups have reached unicorn status, according to European venture capital firm Atomico.
The crash in funding reflects increasing wariness amongst investors as inflation and interest rates continue to soar and the war in Ukraine rages on. Thomas Weheimer, partner and head of research at Atomico predicted that, "the difficult macro will persist" into 2023, adding "There's no going back, at least for a very long time, to the conditions we saw at the end of 2021."
New on ExchangeWire
Privacy & Identity: Predictions for 2023
How Contextual AI Impacts Campaign Performance
Positive Social Impact in Advertising: Q&A with Sigma Software
PressBox Digest
Sojern Finds 81% of Hoteliers See a Lift in Revenue Once a First-Party Data Strategy is Implemented
CJ CGV partners with Hivestack for programmatic digital out of home (DOOH) in Korea
Channel Factory Signals Product Growth with Global Tech Hires
Want to see your latest press releases featured on ExchangeWire? Email info@exchangewire.com to find out more about our PressBox service.
Fact of the Day
18% – the amount by which investment in European tech has declined since 2021
FundingLegalMetaPersonalisationRegulationTargeting