Privacy & Identity: Predictions for 2023
by Hannah Dillon on 7th Dec 2022 in News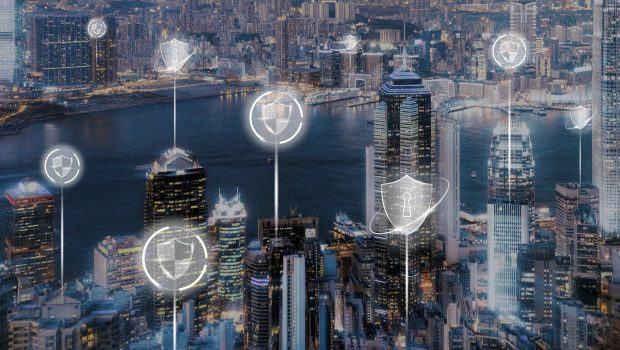 In the second article in the ExchangeWire 2023 predictions series, privacy and identity takes centre stage. While third-party cookies will live to see another year, thanks to Google delaying their deprecation to 2024, players across the ad tech ecosystem have embraced preparation for the cookiepocalypse, creating an exciting shift in the privacy landscape. We asked experts from across the industry to speculate on what could be in store for privacy and identity in 2023.
Cohort targeting will lead ID targeting alternatives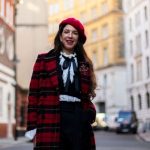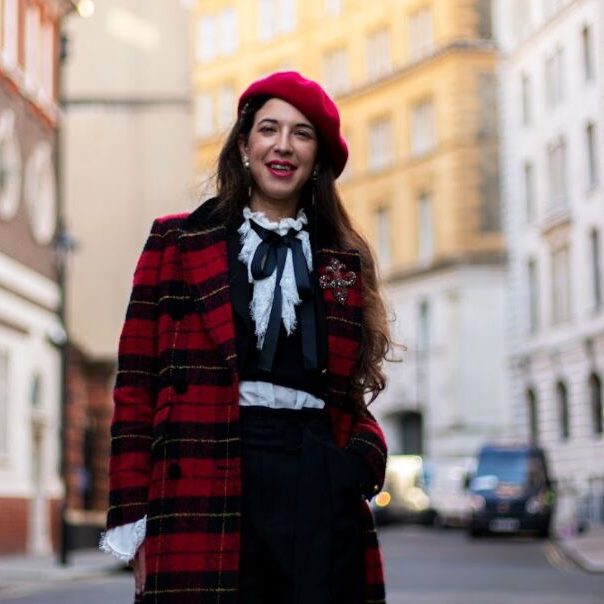 The very concept of identity in advertising is changing. So far, we've always thought about identity as IDs – IDs have been such a fundamental assumption that we're struggling to think outside that box.
The truth is, we don't need a person's ID to get to know them – if you know that I'm a pet owner who loves to shop and just came back from a holiday, you have a good image of who I am. This method is known as cohort targeting, which we predict will become the most popular alternative to ID-based targeting.
While the demand for targeting increases and publishers are under ongoing pressure to safeguard users' privacy, a second trend is taking centre stage: edge computing. The power of this technology is that it allows you to remove the need for IDs, vastly reduce the amount of data that leaves the device, and reduce data leakages.
Emma Raz, director of commercial, NumberEight
Measurement and attribution will take centre stage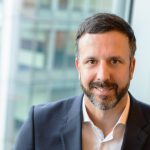 In the past few years, the conversation around cookieless identification has been focused on targeting only: this is beginning to change. Cookies serve multiple purposes and campaign measurement is one of the most important use cases. If brands can more consistently and exhaustively measure campaign performance, they can make informed decisions about their advertising investments.
The demise of third-party cookies in Safari and Firefox is preventing brands from measuring performance in those browsers. With the winds of recession blowing and potential budget cuts, enabling marketers to measure the performance and ROI of their campaigns is more important than ever. This is why we predict that identity discussion will shift to focus on measurement and attribution.
Mathieu Roche, CEO & co-founder, ID5
Tech will refocus on reclaiming lost audiences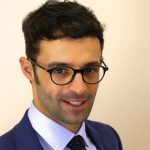 Falling consent rates will start eating into European publishers' revenues as the falling number of people consenting to cookies, coupled with the poor performance of mainstream cookieless solutions, will have a stifling effect on audience monetisation.
Big publishers will likely double down on developing a custom tech stack with a mix of proprietary tech and third-party solutions, while the hype around clean rooms and hashed emails will gradually fade, and later in the year there will be a genuine search for technologies that allow publishers to reclaim more of their lost audiences. In 2023, I predict that enhanced contextual advertising will make another comeback, and some entirely new tech will come to the rescue.
Mattia Fosci, CEO, ID Ward
Advertisers will have to detach from identifiers to succeed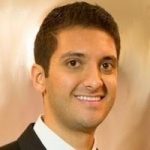 The onus for guiding advertisers through the privacy-first landscape will be on ad tech providers. What we are currently seeing, however, is a lot of speculation over which existing solution can be tweaked to afford advertisers the same capabilities as the third-party cookie while meeting current privacy laws.
As these regulations evolve and subject the digital industry to further scrutiny, it is unlikely that a truly sustainable approach to advertising will rely on identifiers. It will take multiple solutions to enable effective advertising, but finding a fresh new approach that puts user privacy first, rather than as an afterthought, and also delivers scale and addressability is an absolute must for the future of the industry.
Aviran Edery, SVP & GM, marketplace, Verve Group
Reachability will usurp addressability for measurement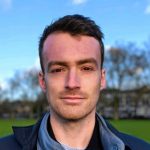 In 2023, reachability will begin to overtake addressability as the new key audience metric for brands.
If the various data privacy laws set to take effect in 2023 weren't indication enough, consumers are already taking matters into their own hands. People browsing in cookie-blocked environments (such as Safari and FireFox), or independently disabling cookies, already account for 70% of consumers on the open web unreachable to advertisers today.
Reachability places emphasis on an advertiser's ability to access their target audience outside of the over-saturated 30% of the open web, where the majority of traditional programmatic buying practice takes place in the present.
2023 will begin to usher in a new way of buying and selling media; one that acknowledges the problem around reach that currently exists and works proactively to prioritise consumer privacy while simultaneously driving revenue for advertisers and publishers.
Ned Jones, head of advertiser customer success, Permutive
The identity landscape will continue to shrink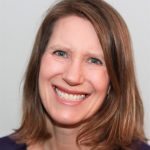 Despite urgency doubling around the need for identity solutions, 2023 will bring little to no progress as Google continues to kick the can down the road. As long as cookies exist, marketers will use them. Even those with mandates to target only on first-party data won't realise that their identity partners are relying on cookies. With zero real use cases to prove those aforementioned in-market cookieless solutions work, the most exciting development in 2023 will be far fewer companies in business. The identity landscape will continue to shrink over coming quarters from more than 100 transactable IDs to a top four or five.
Eliza Nevers, chief product officer, Lotame
Businesses will have to balance addressable and non-addressable environments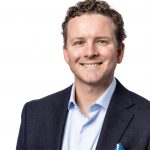 A third of online ads are already served in ID-less environments, which is expected to grow to 75% in 2024 – making Google's deferment of the cookie deprecation a moot point. The battleground will expand from identity-based advertising to include identity-less advertising that taps into advanced contextual solutions and real-time signals to infer audience characteristics. Businesses will have to take a complementary approach that moves away from third-party data, striking a balance between addressable and non-addressable environments.
The focus will move beyond cookies and targeting to the thing that truly matters – fusing people and performance. Identity solutions that can prove ROI and provide tools such as path to conversion reporting will see advertiser uptake amidst pressures of the uncertain economic environment. With additional layers to the identity challenge, addressing it will take an omnichannel approach that can resolve fragmented customer views across online channels and offline environments.
Dan Richardson, head of data APAC, Yahoo
Privacy solutions will be at the mercy of regulatory upheaval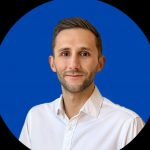 2023 will be a pivotal year for privacy and identity as we will continue to see increased adoption of solutions on both the buy- and sell-side. The Privacy Sandbox initiatives will see further testing and refinement after what appear to be underwhelming results in preliminary tests conducted by third parties. All the while, the viability of many privacy and identity solutions hangs upon the European Courts of Justice's decision over the legality of the TCF, upon which the majority of these solutions heavily depend – although I wouldn't be surprised if this decision rolls into a 2024 predictions piece!
Later in the year, I expect regulatory eyeballs to start turning towards the new wave of privacy and identity solutions we're seeing; the UK may be especially interesting to watch, as it initiated its breakaway from Europe's GDPR.
James Diba, client operations director, TPA Digital
Those who can leverage ID-free technology will succeed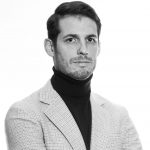 In 2023, those who are not 100% cookieless and ID-less will have trouble generating business. At Ogury, we divide the internet in three buckets. The first one groups the Walled Gardens and mega retailers, with access to first-party data thanks to users giving their broad consent to use their platforms, and will continue to receive ad budget. The second is made of brands which still rely on cookies and ID-based targeting. While many are keeping the status quo due to ongoing investments, others are trying to create their own cookies/IDs, but will probably fail as these solutions won't be scalable or suited to small ecosystems. The third, and only viable, bucket is made of players able to provide cookieless and ID-less ad tech solutions.
I anticipate the real winners will be those able to leverage this new kind of technology to provide better results without relying on third-party identifiers.
Ossie Bayram, UK country director, Ogury
IdentityPost-CookiePredictionsPrivacyUniversal Identifiers