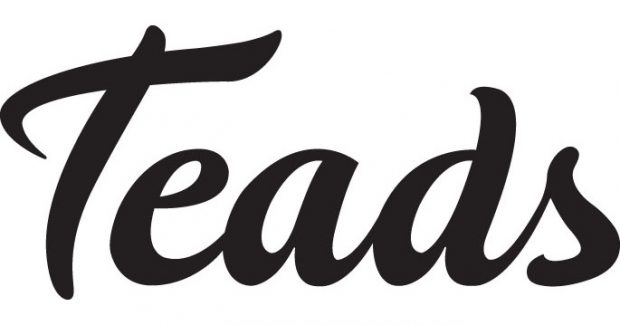 Teads, the global media platform announced the promotion of Monique Pintarelli to president, North America. In her new role, Pintarelli will continue to report to Teads co-CEO Jeremy Arditi and expand her purview from commercial leadership to full P&L responsibility for US and Canada. Her appointment comes at a time when the end-to-end omnichannel platform continues to evolve its solutions to future-proof partner success and deliver better business outcomes for brands.  
Pintarelli joined Teads in 2018 as senior vice president, west coast sales, with considerable TV and digital media experience to lead the west coast operation. Most recently as chief revenue officer, she oversaw US teams, including sales, creative strategy, customer experience, insights, and marketing. Pintarelli's focus as a sales leader has centered around successfully building a world-class client experience for brands and agencies. In her most recent role, she has reorganised and scaled Teads' US commercial operations. Her leadership led to the fastest revenue growth for the US market in recent Teads' history.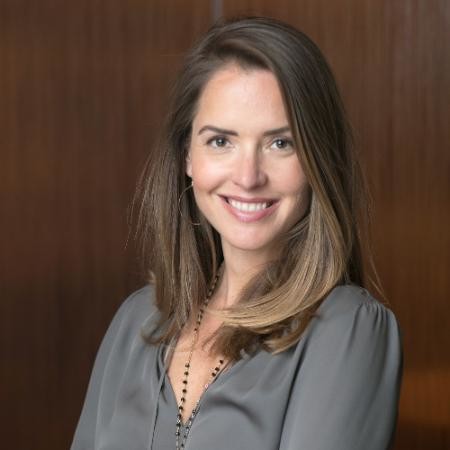 Pintarelli's advancement is a testament to Teads' overall mission to building a representatively diverse executive team. In North America, 62% of Teads' leadership is female which is 33% above the industry average, according to She Runs It and Diversity Best Practices' #Inclusive100 benchmark. 
Prior to Teads, Pintarelli served as vice president, sales at Viant Technology helping clients leverage data and technology to achieve their digital goals. She started her career at Turner Broadcasting, where she spent 15 years in various roles across TV, digital & performance marketing, most recently as Vice President, sales manager working across Turner's portfolio of brands, including CNN, TBS and Turner Sports.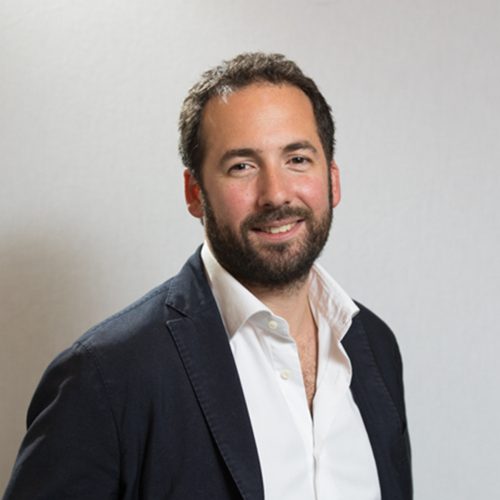 Jeremy Arditi, co-CEO, Teads, said: "Monique has been such a pivotal force in our rapid expansion and success in the US and has paved the way for so many at Teads. Her instincts and leadership acumen are remarkable and I'm excited to see how she'll take Teads' strategy and innovation to the next level in her expanded role as we enter a key growth period in strategic business areas."
Monique Pintarelli said: "Since day one at Teads, I've had the good fortune of collaborating and partnering with some of the most talented executives at the company and across our partner relationships. I'm thrilled to expand my focus and leverage the momentum we've gained to continue driving the business forward as we evolve our offering and continue delivering outcomes for our clients."

Teads
Teads operates a leading, cloud-based, end-to-end technology platform that enables programmatic digital advertising across a global ecosystem of quality digital media. As an end-to-end solution, Teads' modular platform allows partners to leverage b...
Powered by PressBox
AppointmentBrandsMediaOmnichannel