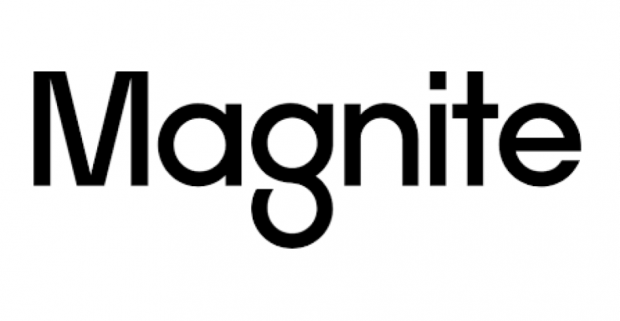 Magnite, the world's largest independent omnichannel sell-side advertising platform, and Criteo, the commerce media company announced a preferred relationship that will enable Criteo's global retailer partners to leverage connected TV (CTV) through Magnite. 
By collaborating, retailers can drive growth by extending their audiences off-site into addressable CTV environments, providing closed-loop measurement to their brand and agency partners. 
According to eMarketer, CTV and retail media are among some of the fastest-growing digital ad channels this year, with CTV projected to grow by 27.2% and retail media by 20.5% in the US. 
"Retail media is moving up the marketing funnel, and we'll see CTV and closed-loop measurement converge this year," said Brian Gleason, chief revenue officer at Criteo. "Together, Magnite's brand-safe, best-in-class CTV inventory and Criteo's powerful in-market, commerce audiences will bring meaningful, measurable results to retailers, driving more revenue." 
Sean Buckley, chief revenue officer at Magnite commented: "Criteo occupies a unique position in the retail media marketplace, helping 160 retailers globally extend their audiences beyond their own walls. We're excited to work closely with the Criteo team to add value with our CTV expertise and help retailers leverage the high impact of premium, large-screen CTV along with the dynamic, audience-specific strengths that this format can deliver." 
Retailers can leverage the Criteo and Magnite preferred relationship today. The collaboration will enhance Criteo's demand-side platform (DSP), Commerce Max designed for enterprise brands and agencies, while also providing new, unique demand opportunities for Magnite's platform customers. Commerce Maxsoft launched after a successful market test with Best Buy in September 2022 and will be available in key markets later this year. 
Commerce MediaCTVMarketingOmnichannel