LiveRamp Study Reveals 73% of UK Marketers Not Well Prepared for the Withdrawal of Third-Party Cookies
by ExchangeWire PressBox on 13th Jan 2023 in News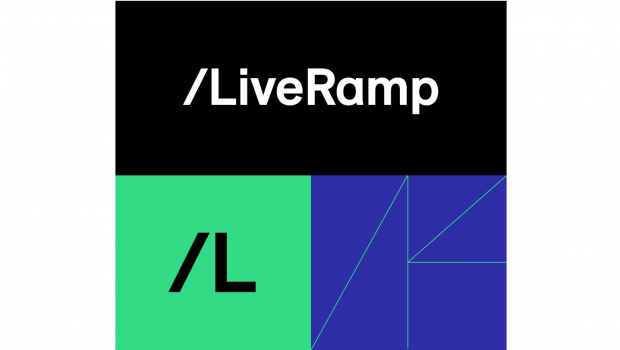 New research from LiveRamp, in collaboration with Censuswide, has found that three quarters (73%) of UK marketers say they are not well prepared for the deprecation of third-party cookies.
In a bid to find out how brands intend to reach addressable audiences beyond the walled gardens once cookies deprecate, 250 brand-side senior marketers* were surveyed, half of whom (51%) said they are concerned about identity/addressability post-cookies. Marketers also flagged other concerns on their minds including reaching audiences at scale, frequency capping and measurement.
"Delivering targeted advertising to individuals at scale on the open web, without the need for legacy identifiers, is the ambition of all marketers right now," said Travis Clinger, SVP of activations and addressability at LiveRamp. "Yet, many brands are still delaying testing and adopting strategies, despite these being key to enable them to effectively target consumers in a privacy-safe way post cookies. Marketers may be intimidated by the complexity of the process, and should seek the support of reliable partners rather than trying to manage it internally - what they'll find is that people-based marketing helps address many of their concerns, including frequency capping and measurement, as well. Most importantly, marketers should know that these solutions work today and can have an immediate impact on the reach and ROAS of their Q4 and Q1 campaigns."
"At LiveRamp, we believe the cookieless future lies in addressable, people-based identity solutions, which allow brands to connect data and reach audiences across all channels," said Clinger. "Key to ensuring a smooth transition post cookie is taking action to integrate with appropriate partners to test and learn, so that come 2024, marketers are fully prepared and confident in their advertising approach. Most importantly, the time to start is now - authenticated identity is the gold standard and will give marketers better results today."
'Future-proofed marketing: how brands intend to reach addressable audiences beyond the walled gardens' explores in-depth the readiness of marketers for life without cookies and examines the methods being implemented to target, serve, and measure advertising campaigns without the use of intrusive cookies or personal identifiers. Download the report here.

* The research took place between 28th September - 10th October 2022 and surveyed 250 brand-side marketers in the UK (aged 18+, excl sole traders), consisting of middle/senior managers and business leaders.

LiveRamp
LiveRamp is the leading data connectivity platform for the safe and effective use of data. Powered by core identity resolution capabilities and an unparalleled network, LiveRamp enables companies and their partners to better connect, control, and act...
Powered by PressBox
AddressabilityMarketingMeasurementPost-Cookie