Brand Advance SSP To Measure Carbon Footprint Of Online Ads Through Green Media Integration With Good-Loop
by ExchangeWire PressBox on 31st Jan 2023 in News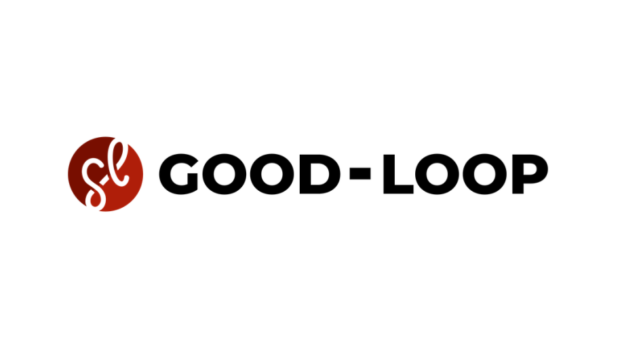 Brand Advance SSP, the leading diversity media ad tech platform, today announced a global partnership with purpose-led ad platform Good-Loop that enables advertisers to measure the carbon footprint of their digital campaigns.
The partnership will see Good-Loop's proprietary green media technology utilised across Brand Advance SSP campaigns, allowing brands and agencies to reach diverse audiences all around the world using climate-friendly advertising.
Using Good-Loop's Green Ad Tag, Brand Advance SSP customers will be able to monitor in real time the carbon emissions generated by their online ad campaigns, helping them to reduce the environmental impact of their digital advertising.
Advertising adds 32% to an individuals' carbon footprint, according to a recent study by Purpose Disruptors, with the electricity required to power the digital ad ecosystem a major contributor to Adland's substantial carbon footprint. The average online ad campaign emits 5.4 tonnes of carbon (source: Good-Loop) – almost half what an average UK consumer and a third of what a US consumer produces in a year.
Christopher Kenna, CEO North America and founder of Brand Advance Group, said: "Sometimes in life you need to put your money where your mouth is if you're going to leave a better world for your own children. At Brand Advance Group, we pride ourselves on the global audiences we offer to our clients, but can now add our focus on getting as close to Net Zero as possible. Our clients can view all the results within the Community Impact Index on our proprietary Cultural Intelligence platform, where they can monitor all their campaigns' carbon footprints and action taken to offset them.
"It's no surprise the very communities Brand Advance Group help clients reach are disproportionately affected by climate change and therefore it's very much in all our interest to ensure we combat this in every way possible. We're proud to partner with Good-Loop, and alongside being members of the Conscious Ad NetWork (CAN), are keen to do everything we possibly can to decarbonise digital advertising."
Good-Loop CEO and founder Amy Williams said: "Good-Loop and Brand Advance Group were already united by a shared vision to build a better, more equal, more positive and more responsible advertising industry.  
"The reality is, we cannot build a truly inclusive ad industry without also addressing our environmental responsibility and no single organisation can hope to turn the tide alone. But together, with this new partnership in place, our shared vision has become a shared endeavour and our two organisations present a pretty unstoppable force for change."
Good-Loop, a Certified B Corporation, is on a mission to develop solutions that move the industry towards positive, climate-friendly advertising.
The company's green media technology can be appended to any digital campaign and helps advertisers track and reduce the end-to-end carbon emissions generated by their digital ads. It detects data transmission in real-time, allowing for variations in territory, device, bandwidth usage and time of day.
Brand Advance SSP's unique set of solutions help brands to engage digitally (desktop, tablet, mobile,CTV, OOH and in-app) across all tiers of diversity-focussed publishers and minority owned and operated platforms around the world.  

Good-Loop
Good-Loop is a purpose-led advertising platform on a mission to make advertising better for consumers, brands, and the planet. The B Corps-certified company builds turnkey products for advertisers to do good at scale. Good-Loop's carbon-neutral adv...
Powered by PressBox