'A Recalibration is Overdue': have your say on measurement, attention and context
by John Still on 8th Mar 2023 in News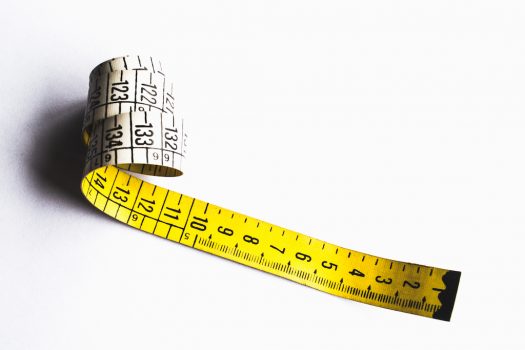 ExchangeWire's Industry Review returns in May 2023, and there's still time for you to lead the discussion. We're taking a look at each of our industry-defining themes this week, starting with measurement, attention and context.
Getting the big decisions right matters, and knowing what represents value is more important than ever. Audience attention, the context ad ecosystems provide and how success is measured are all vital considerations around ad spend; this Industry Review theme gives you the chance to guide your peers, and state your case on the importance of measurement, attention and context.
The ExchangeWire View
"The legacy measurement and targeting framework is failing the industry, over-indexing to an ever-shrinking addressable audience.  
The panacea is neither the hashed email ID nor is it a Google-engineered cookie replacement. GDPR, privacy functionality, changing user behaviour and privacy advocates are making it impossible for the ID to scale. But it will still have a role to play.
The future is very much a mixed model with attention, panel-based alternatives and contextual filling the targeting and measurement void in the NDZ (no data zones).  
You cannot simply ignore affluent audiences on iOS and Safari because it doesn't fit a broken model. A recalibration of targeting and measurement is well overdue"
Ciaran O'Kane, CSO and founder, ExchangeWire
State Your Case
Agree with Ciaran's point of view? Have an argument or innovative solution to the challenges of measurement, attention and context? Have your say in ExchangeWire's Industry Review 2023, and appear next to R/GA, Omnicom, EssenceMediacom and many more - get in touch today to find out how.
Have your say
Ad TechAttentionContextMeasurement