DoubleVerify Appoints Laetitia Zinetti as Regional Vice President for Southern Europe
by ExchangeWire PressBox on 9th Mar 2023 in News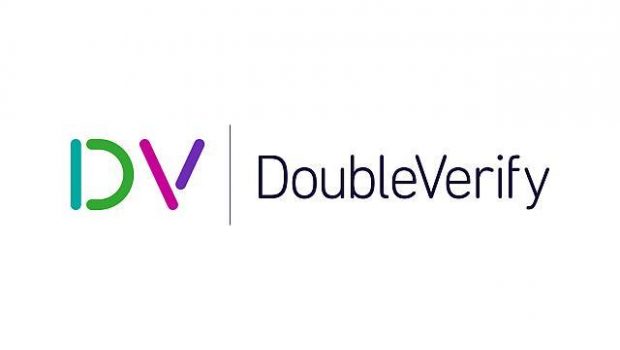 DoubleVerify, a leading software platform for digital media measurement, data, and analytics, has announced the appointment of Laetitia Zinetti as regional vice president for Southern Europe (France, Italy, Spain, Portugal and Greece) to lead the company's growth within the region.
With almost twenty years of experience in marketing and an appetite for the media ecosystem, Zinetti has a dual perspective: both as an advertiser and also as an advisor to some of the world's largest brands. Notably, she worked as managing director for Continental Europe in France and England with Ebiquity for more than ten years, where she launched compliance audit and consultancy activities in France.
Zinetti joins DoubleVerify's Paris office, where she will lead the execution of DV's strategy in Southern Europe and will build and scale dynamic relationships with agencies and brands across these strategically important markets.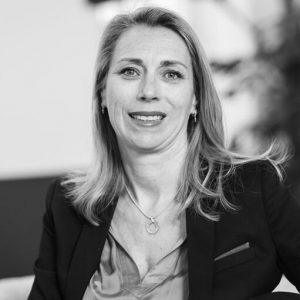 "I'm proud to join DoubleVerify at such an important time when brands want to secure a positive return on investment and limit media waste. In my new role, I look forward to capitalising on the numerous partnerships forged by DV with some of the biggest agencies and advertisers across various sectors in the Southern European region to deliver media quality and performance solutions that ultimately drive better outcomes for advertisers," comments Zinetti.
This appointment occurs amid the growth of the digital advertising industry in Europe, which experienced a real upsurge since 2020 - continuing progress since.
With its innovative solutions dedicated to driving the quality and performance of advertiser's digital media investments, DV has been able to help brands ensure protection online, without compromising scale. Every day, nearly two billion impressions are analysed by DoubleVerify, and two million bots and malware are identified. In 2021 alone, DV uncovered several major fraud schemes targeting connected television (CTV) that could have resulted in a loss of US$144m (£120.7m) per year for publishers. DV has the expertise and industry leadership which is recognised by large brands such as Mondelēz, Club Med, and Michelin in France.
Nick Reid, SVP and managing director, EMEA, at DoubleVerify adds, "In today's climate, we are proud to continue to invest and expand upon our talent to work towards our mission of making the digital advertising ecosystem stronger, safer, and more secure. With Laetitia leading the charge for Southern Europe, we're in a great position to do just that - building on our work across Europe to date and spearheading our growth."

DoubleVerify
DoubleVerify is the leading independent provider of marketing measurement software, data and analytics that authenticates the quality and effectiveness of digital media for the world's largest brands and media platforms. DV provides media transpare...
Powered by PressBox
AgenciesAppointmentBrandsEurope